Skills
Let's solve the national skills gap
Helping to build the future
3D printing is changing the world. It is already starting to open up incredible new careers in construction, engineering and technology.  If we can empower people with skills to access these new careers, we can tackle inequality and address the national skills gap.
We aim to role out 3D print construction training through a network of regional partners – please get in touch.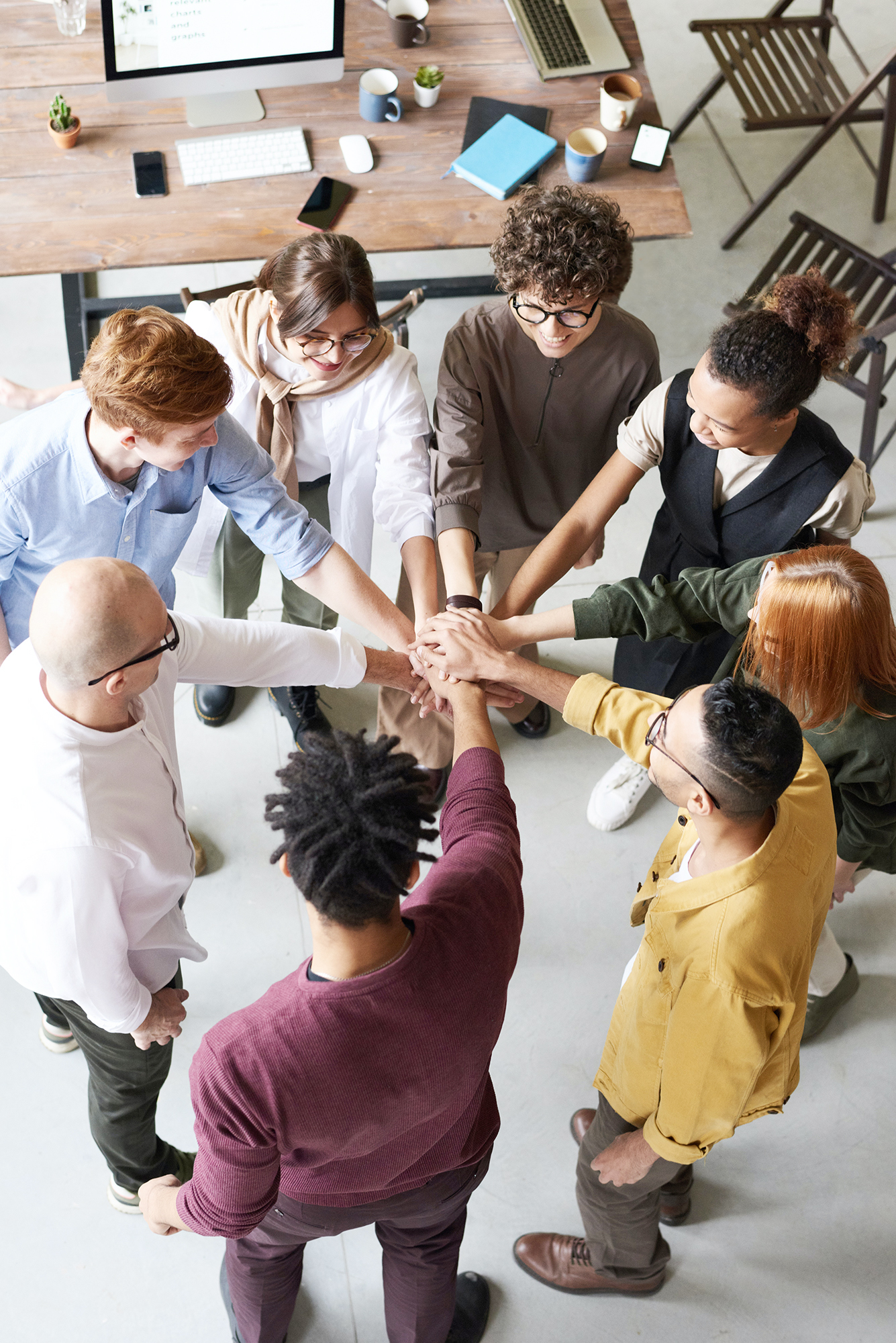 Join us in creating a legacy of ChangeMakers
ChangeMaker 3D is proud to have developed pioneering training in 3D print construction skills. There's nothing else quite like it in the UK.
Programme Structure
Our unique 12-week programme takes participants through each phase of construction, from design to build. Using a state of the art 3D printer, they will work to fulfil real-life orders for products of genuine use to communities – such as benches, planters and other urban landscaping.
Throughout the programme, we aim to instil ChangeMaker values. We want our participants to unlock innovation for themselves, and to question whether things can be done faster, smarter and more sustainably.
We fully support participants to identify employment or other opportunities. People involved in ChangeMakers training may go onto careers in advanced future construction, engineering and/or their own home-building projects