Delivering green growth in highways, water and rail.
Transforming UK infrastructure is a critical factor in the UK's race to Net Zero. It shouldn't have to be a choice between progress and the planet. Working with industry partners, we are breaking new ground to prove the immense potential for 3D concrete printing across a number of sectors.
Now is the time to innovate and act – with low carbon concrete.
Sustainability benefits of the technology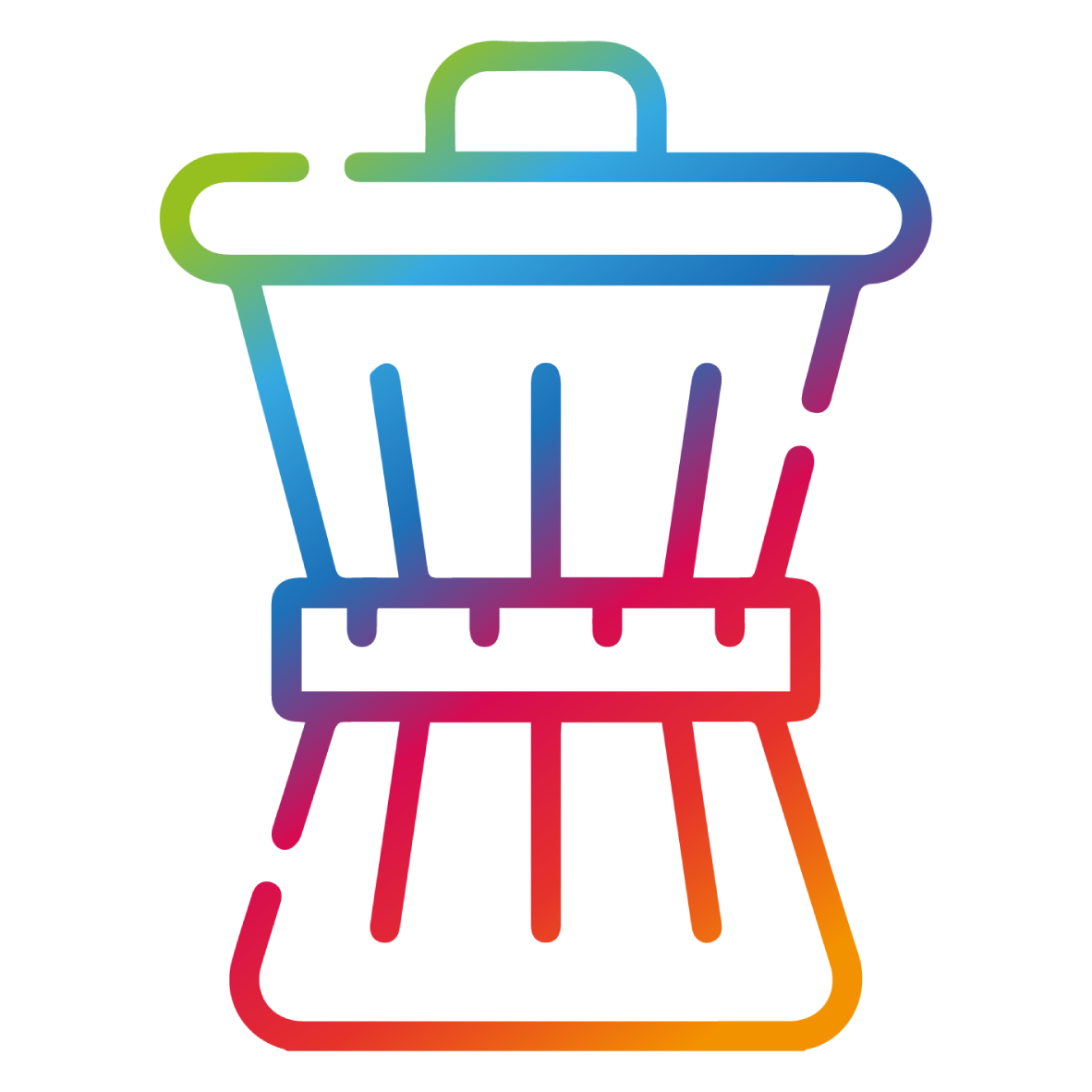 Reduce waste by printing on demand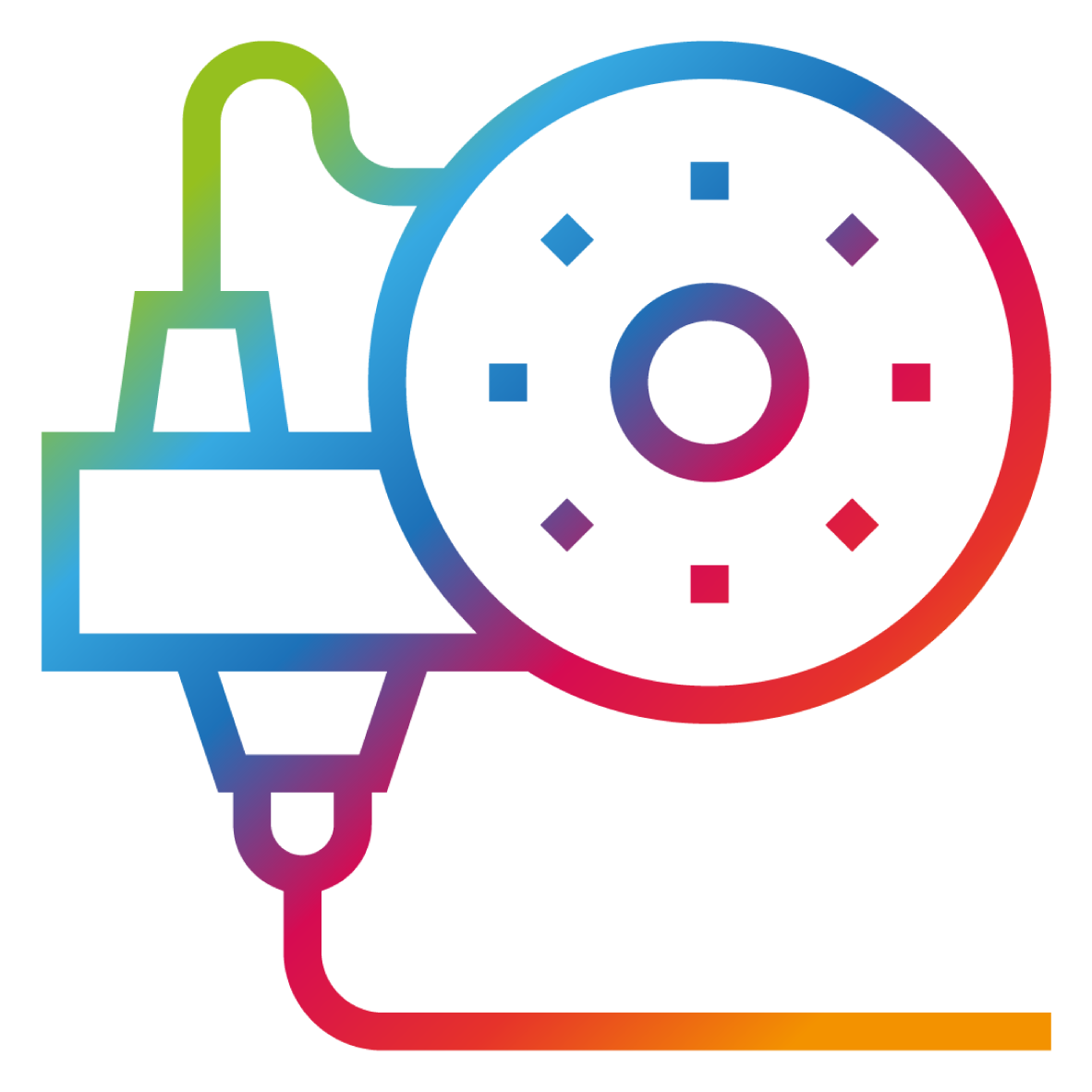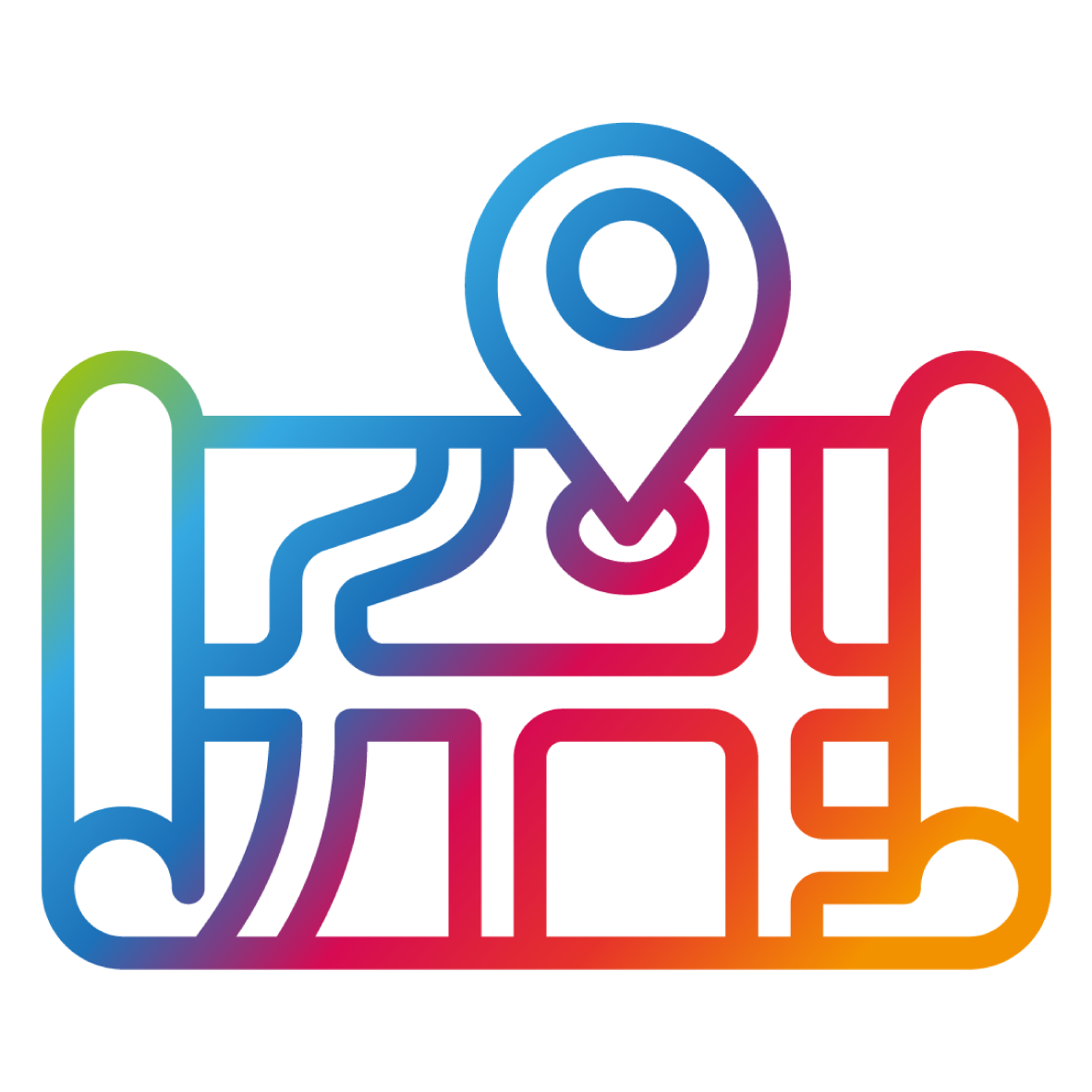 Rapid and flexible printing onsite and offsite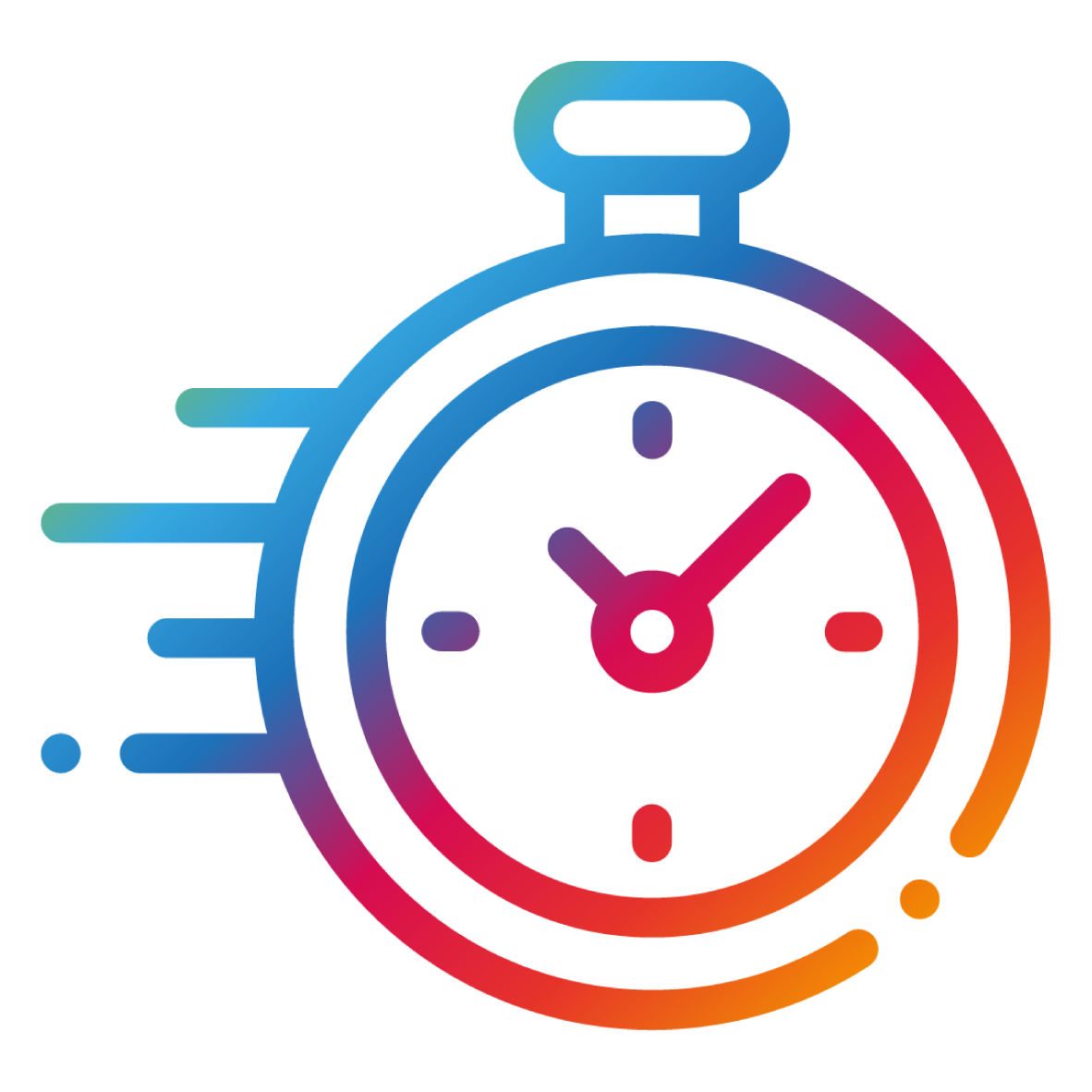 Quick drying mortar which does not use cement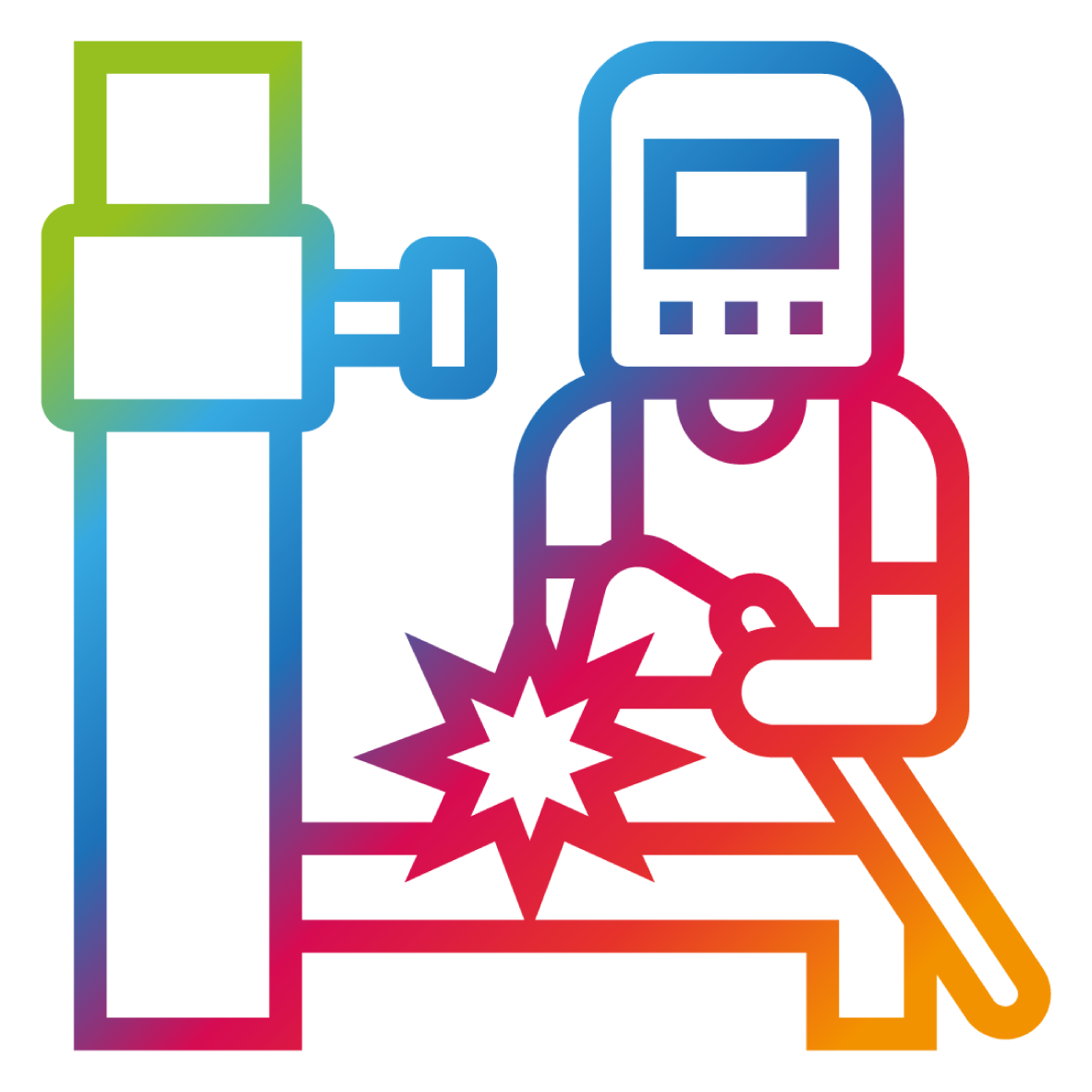 Potential to reduce steel reinforcement within structures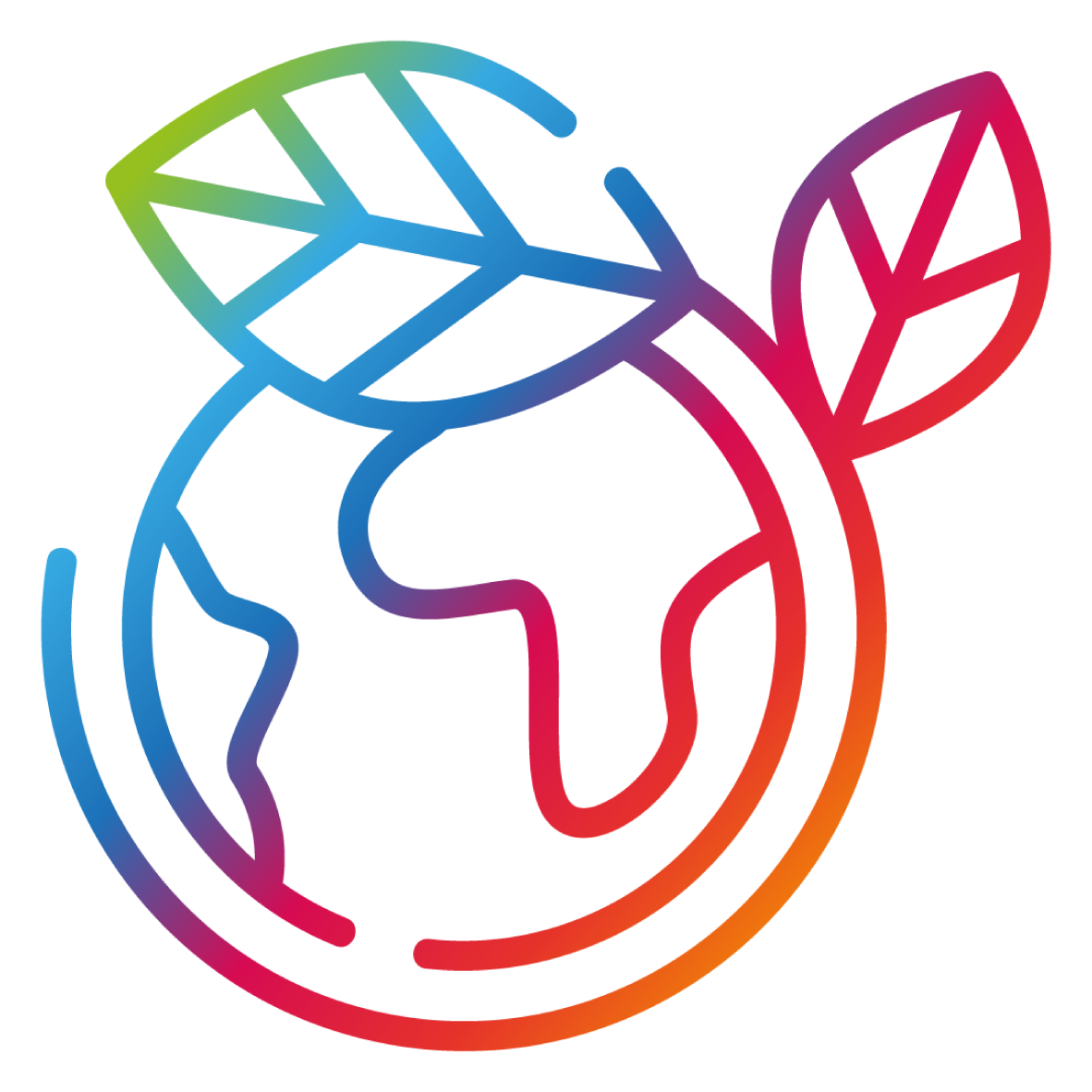 Local supply chain that supports the reduction of the overall carbon footprint
Utilities (Water)
The water sector could soon be the first in the UK able to print made-to-measure objects out of sustainable concrete on site, thanks to a new partnership between United Utilities and ChangeMaker 3D Ltd.
We are delighted to be a finalist in the highly regarded United Utilities Innovation Lab event 2021.
Rail
CM3D is working with Tier 1 construction partners to reduce carbon and carbon-intensive processes in the rail sector.
Exciting news to follow soon…!
Highways
Working with partners, we are exploring the opportunity to extend our offer into the highways sector. We believe low carbon concrete printing could play an important role in creating sustainable bridges, culverts and barriers.