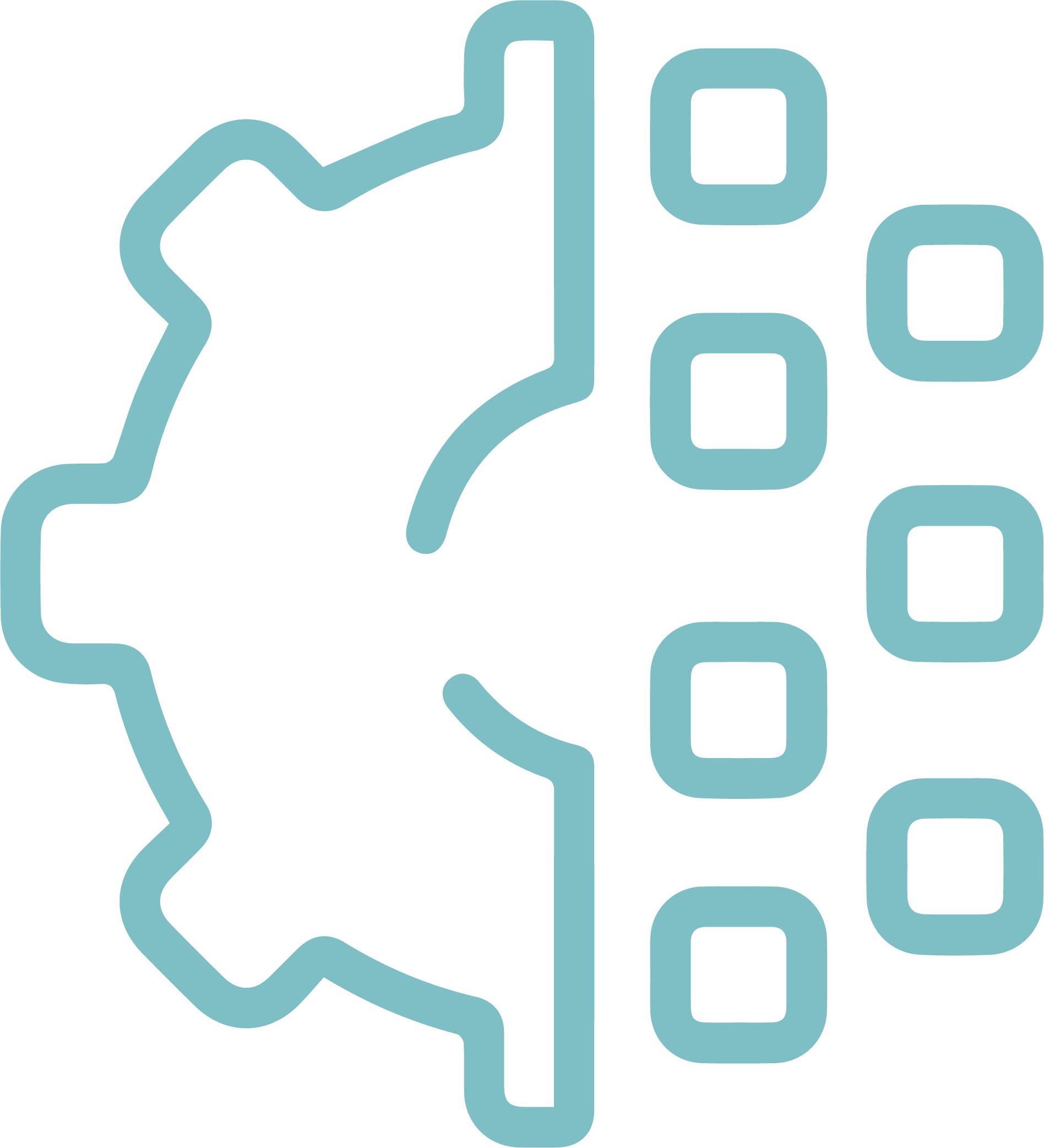 Supports digital transformation
Supporting the UK
Net Zero 2030 goals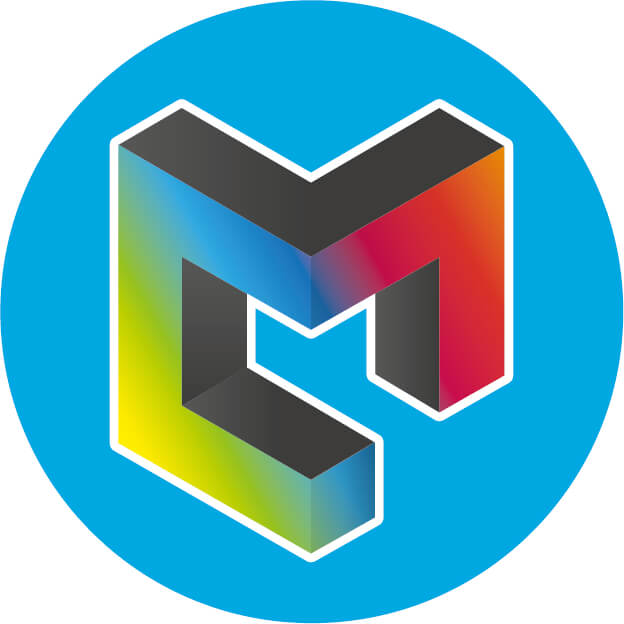 We stand for a sustainable
built environment
Design for the built environment is entering a new era: one that demands a sustainable approach. It's time to build greener solutions…
and 3D concrete printing is the answer.  
ChangeMaker 3D are designers, consultants and manufacturers in 3D mortar printing. From the materials we use, to the designs and robotic process – everything is centred on our ability to leave a lighter footprint on our planet.  
Together with leading industry partners, we are ready to demonstrate that 3D printing can deliver the green growth that our country so urgently needs.  
Be a ChangeMaker
Join us in disrupting the status quo and becoming a force for good.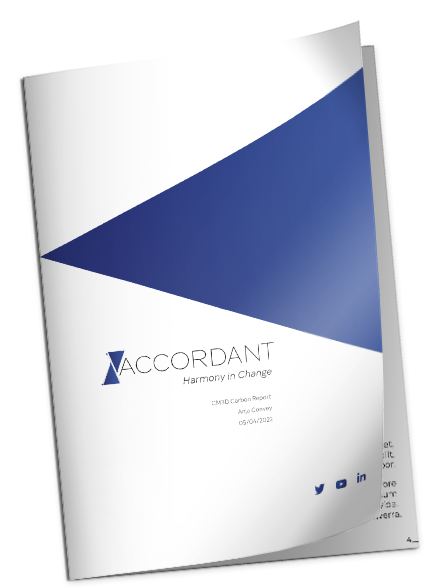 Find what we are doing as our commitment to sustainability and the environment.
Download and read our Carbon Report 
Our mission is to 

create a built environment that delivers value for society and a lighter footprint for our planet
Design
We work with you to create and innovate for the sustainable construction of the built environment.
Products
We can 3D print products across multiple sectors, faster and more sustainably than with traditional methods
Skills
Through our Digital and Future Construction Skills programme, we empower people with the skills to access emerging careers.
Consultancy
Our strategic consultants are here to support you to maximise your sustainability in the built environment, through the application of 3DCP technology.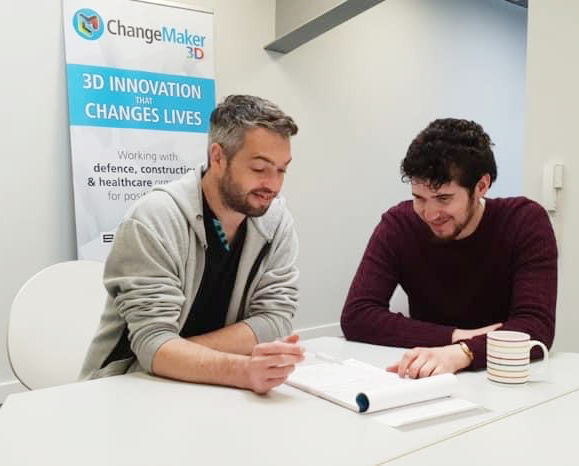 'I like who I see in the mirror'
Chris, ChangeMakers Programme Participant
We are proud to confirm that ChangeMaker3D is the UK Representative for the official Joint Group (JG80) under ISO / TC 261 – ASTM F42 (WG2). We are joining key global organisations, and now 35 member strong, spanning 07 time zones, gathered together and led by Stephan Mansour

We are delighted to announce that we have been selected to join the United Utilities Innovation Lab. The Lab is a fantastic opportunity to deliver our sustainability goal of creating a built environment that leaves a lighter footprint on our planet. We will work together to showcase what the future of a greener, more sustainable water industry could look like.

ACORN Affiliation
We are delighted to be affiliate partners of ACORN – a leading research project funded as part of the Industry Strategy Challenge – 'Transforming Construction'. ACORN's objective is to help drive a new culture in construction of using just enough material – and no more – in the building process. This is an aim we fully support. We intend to prove that 3D printing can produce low cost homes that are less wasteful, faster to produce and kinder to the planet. We're really proud to have ACORN's stamp of approval.
Our Partners, Membership and Accreditations