Changing Lives, Building Sustainable Futures
ChangeMaker 3D is bringing 3D construction to the UK. Starting with 3D social housing to build faster, affordable and more sustainable homes for those who need them most. 2020 will see us expanding into urban landscapes, non-residential buildings and infrastructure.
3D construction is already proven in other countries and we are working with a range of UK housing providers who are keen to integrate this offer.
ChangeMaker 3D is proud to be working alongside our partners CyBe Construction who are a global leader in 3D construction. We have a UK partnership with Baily Garner LLP an award-winning construction consultancy.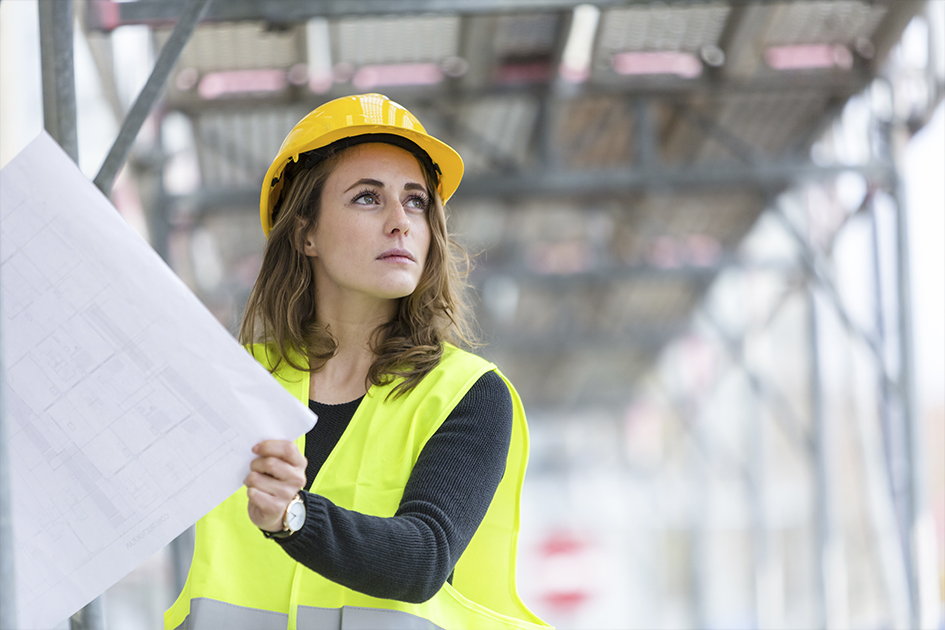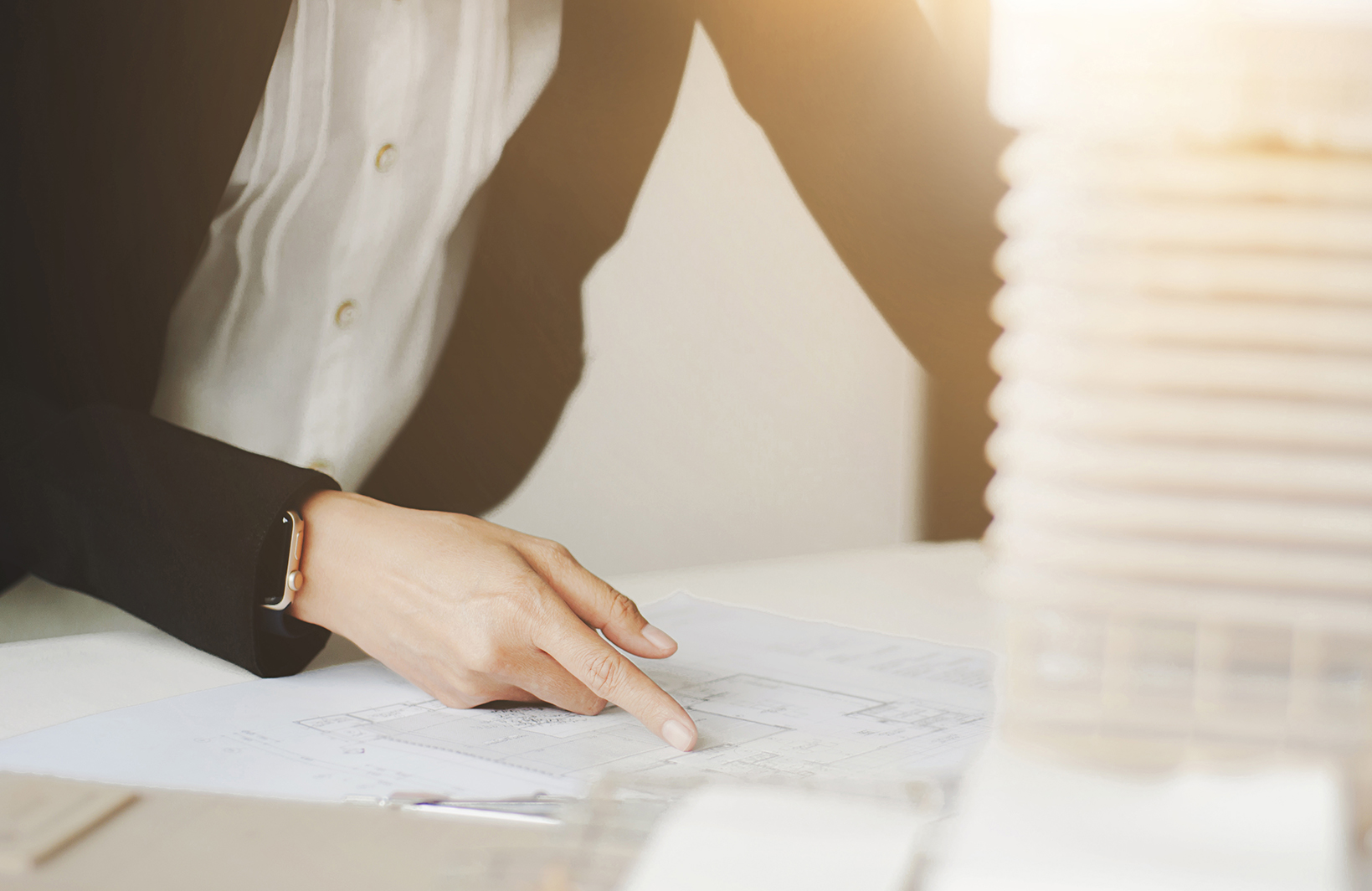 WE BELIEVE
WE CAN POSITIVELY IMPACT SOCIETY BY BEING THE FIRST TO INTRODUCE 3D PRINTED SOCIAL HOUSING IN THE UK
LATEST NEWS
We're featured on the Innovation Labs Places for People website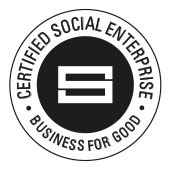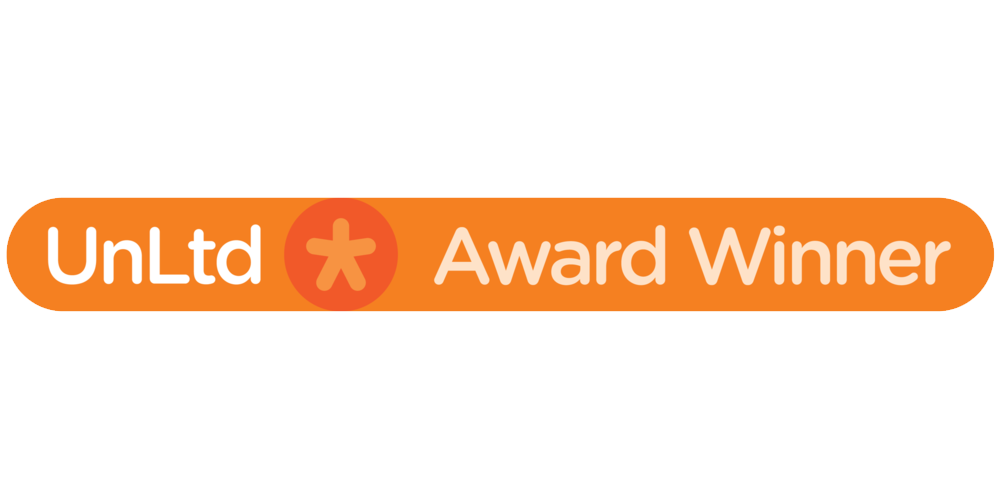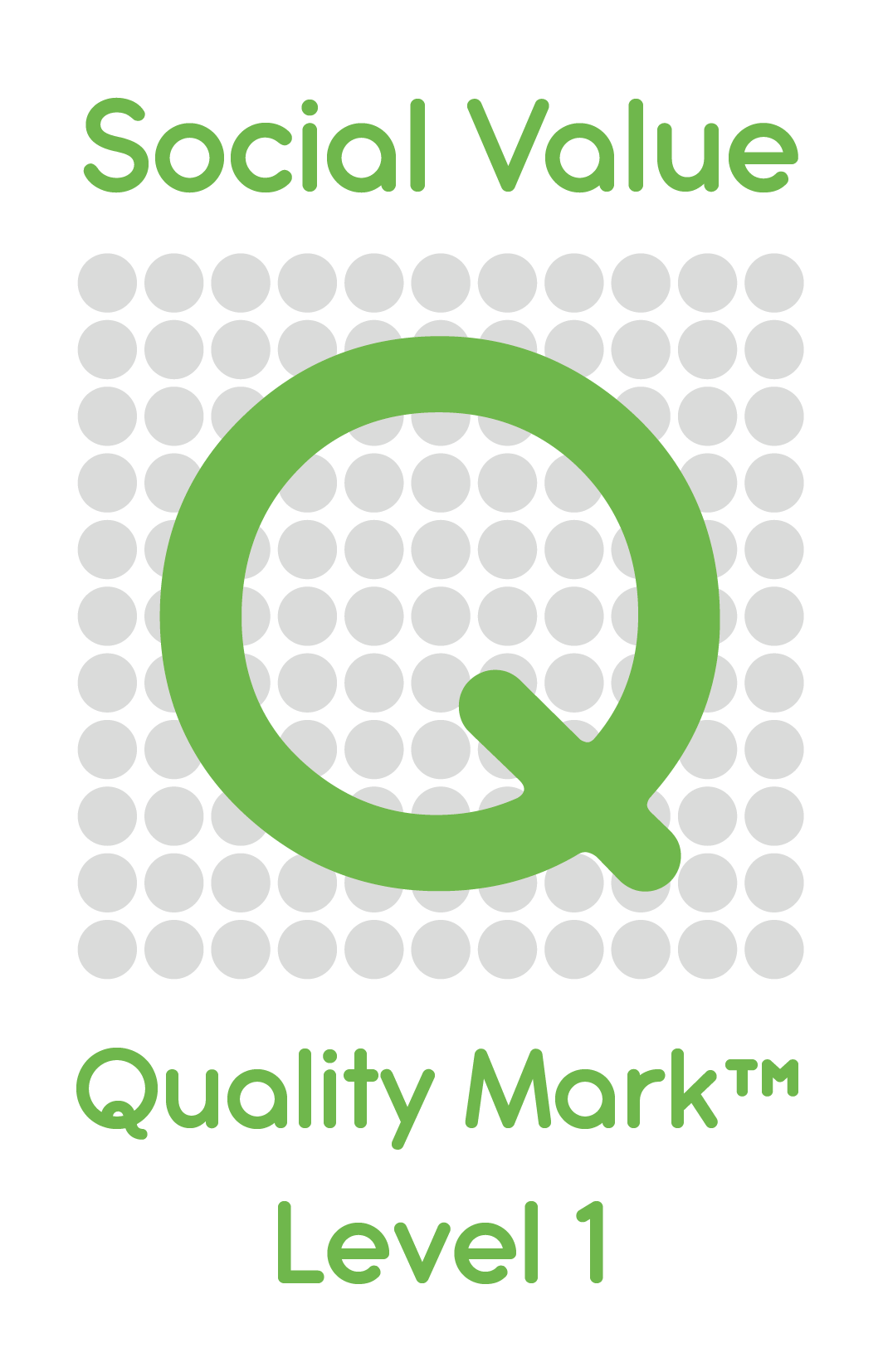 Every £1 your organisation spends with us, creates £3.50 of Social Return on Investment within your supply chain