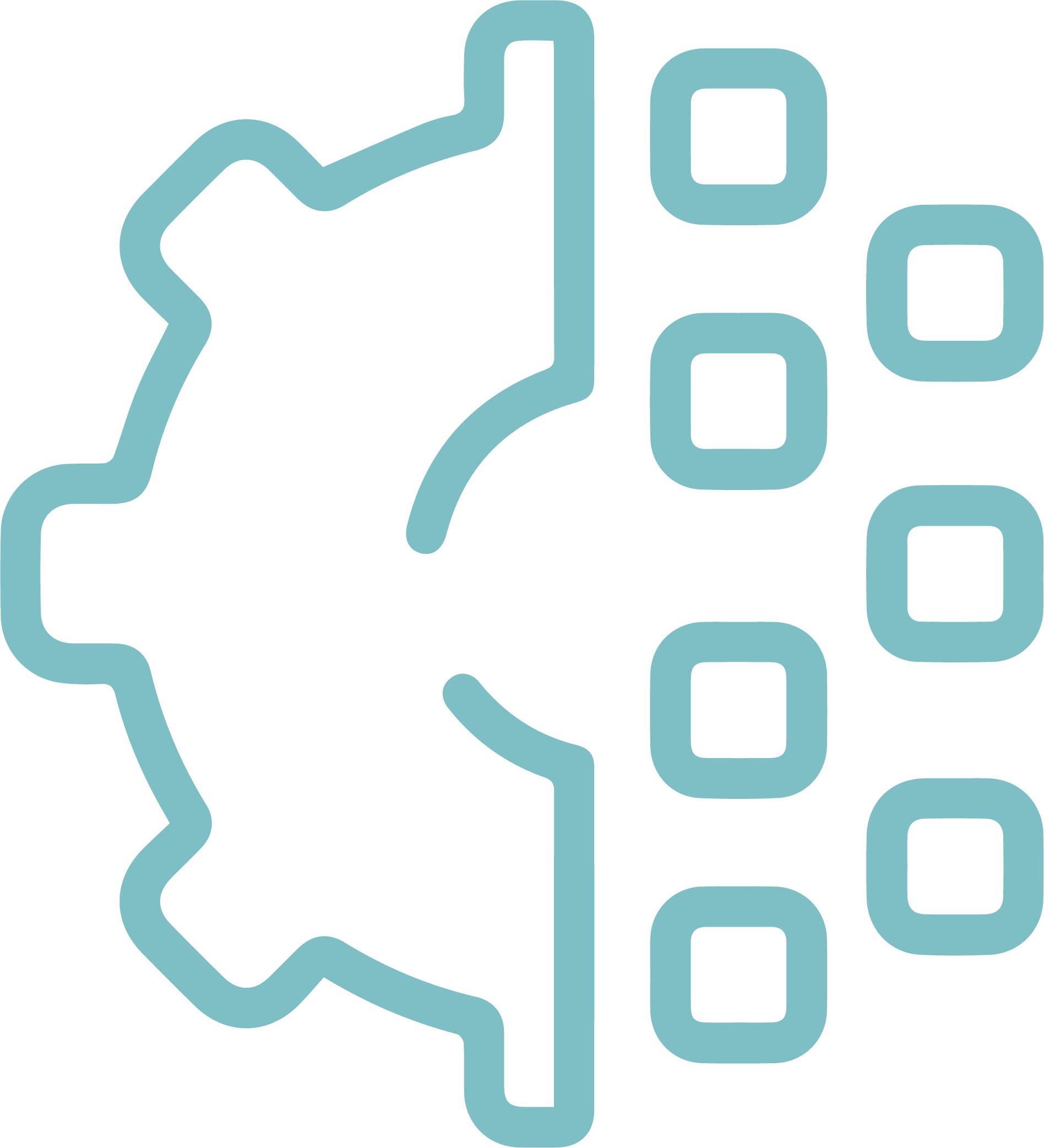 Supports digital transformation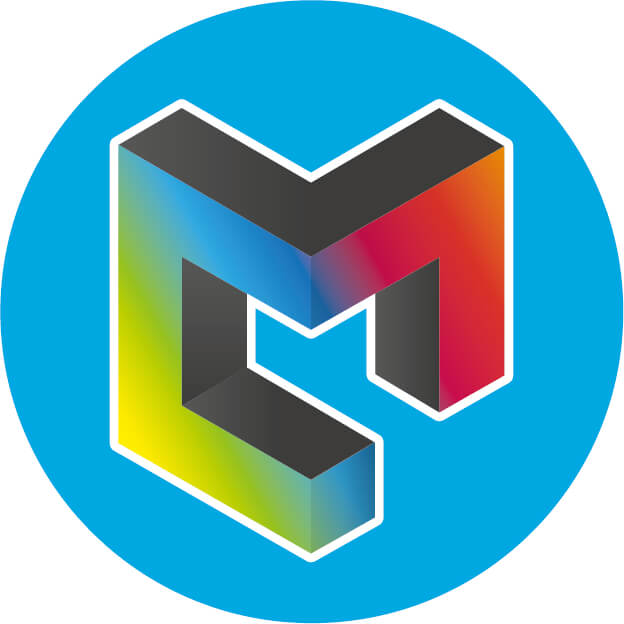 We're transforming construction with future homes and skills  
Our industry is entering a new era; one that demands greater productivity, reduced labour and construction that is kinder to the planet.
Meanwhile, the UK is in desperate need of quality, dignified, low-cost homes.
This is a national wake-up call…and 3D printing is the answer.
We aim to pioneer 3D printed homes in the UK. Homes that are lower cost, faster to build and require less labour – supporting social distancing and addressing the skills gap.
At the same time, we want to empower people with skills in 3D printing.
Be a ChangeMaker
Join us in disrupting the status quo and becoming a force for good.
Our mission is to harness innovative new technology for those most in need, unlocking access to low-cost homes and future skills.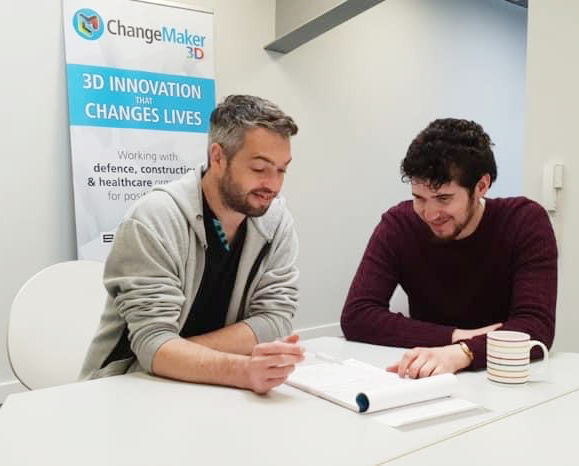 'I like who I see in the mirror'
Chris, ChangeMakers Programme Participant

ACORN Affiliation
We are delighted to be affiliate partners of ACORN – a leading research project funded as part of the Industry Strategy Challenge – 'Transforming Construction'. ACORN's objective is to help drive a new culture in construction of using just enough material – and no more – in the building process. This is an aim we fully support. We intend to prove that 3D printing can produce low cost homes that are less wasteful, faster to produce and kinder to the planet. We're really proud to have ACORN's stamp of approval.
Homes
We will tackle poverty by reinterpreting low-cost house design, moving more people into shelter and along the pathway to home ownership
Skills
We will create a legacy of ChangeMakers, empowering people with the skills to access careers in future construction, engineering and technology
Innovation
We will boldly invest in research and development, testing and unlocking new innovations for the construction of sustainable housing
Support
We will support industry in its digital transformation - enhancing productivity, standardising and redefining value