Imprinting
skills for life
At ChangeMaker 3D our mission is to provide cutting edge 3D services and build a business community of likeminded 'ChangeMakers'.
Our commitment to embedding social value enables us to use more than half of our profit to imprint skills for life. Empowering vulnerable people to learn new skills and make lasting changes to their lives. 
We are an ethical and socially motivated business underpinned by a robust technology background and extensive experience in developing multi-award winning social change programmes.
We are unique in the UK
We are unique in the UK as we reinvest more than half of our profit into our social mission to improving the lives of vulnerable people through the ChangeMaker RISE programme.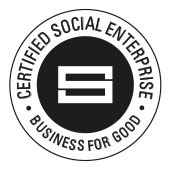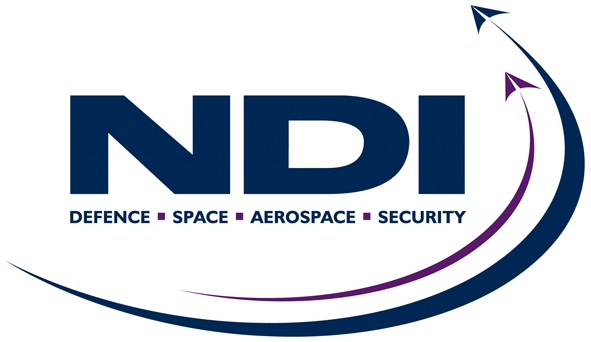 We are proud to be members of the NDI, Armed Forces Covenant, Social Enterprise UK. An UnLtd Award Winner, and supporters of the Year of the Engineer 2018 and Innovate UK 'Ideas Mean Business'
Every £1 your organisation spends with us, creates £3.50 of Social Return on Investment within your supply chain