Changing Lives, Building Sustainable Futures
At ChangeMaker 3D our mission is to provide cutting edge 3D services and build a business community of likeminded 'ChangeMakers'.
Our commitment to embedding social value enables us to use profit to change lives and build sustainable futures. Empowering vulnerable people to learn new skills and make lasting changes to their lives. 
We are an ethical and socially motivated business committed to using cutting edge 3D technology to change lives. We have extensive experience in developing multi-award winning social change programmes.
Game changing announcement coming soon…
Our game changing announcement will bring a unique and disruptive innovation to the UK that will enable society to RISE and embed social value.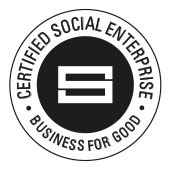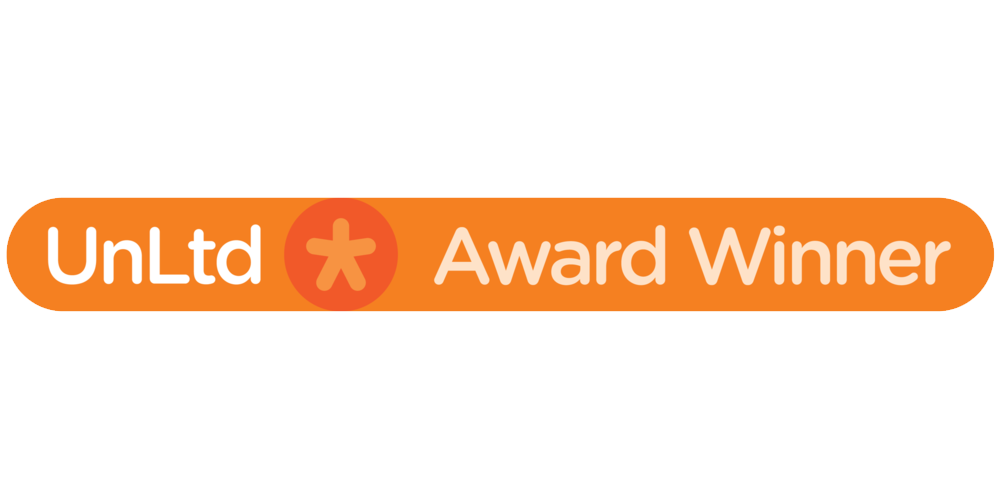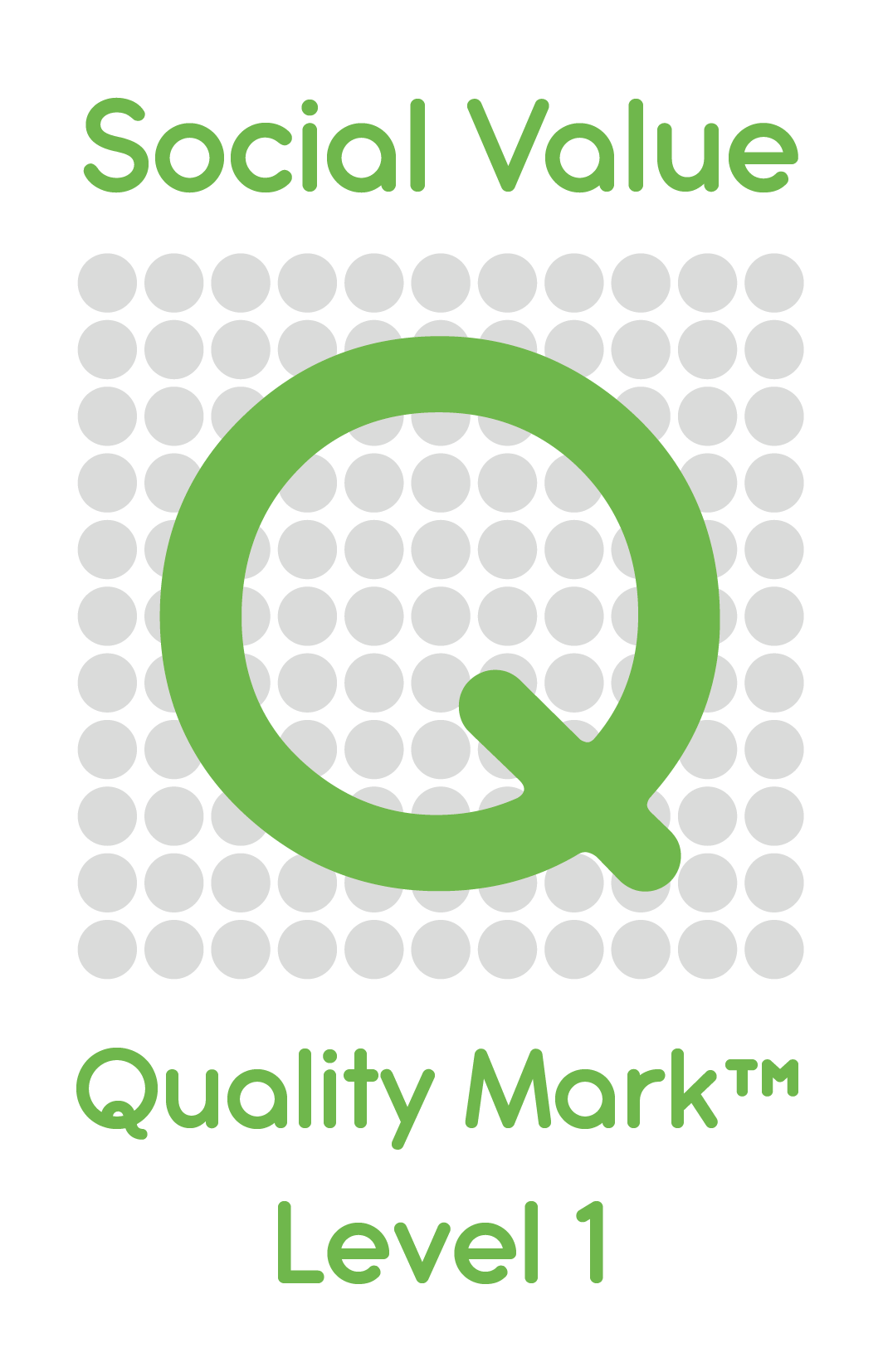 Every £1 your organisation spends with us, creates £3.50 of Social Return on Investment within your supply chain