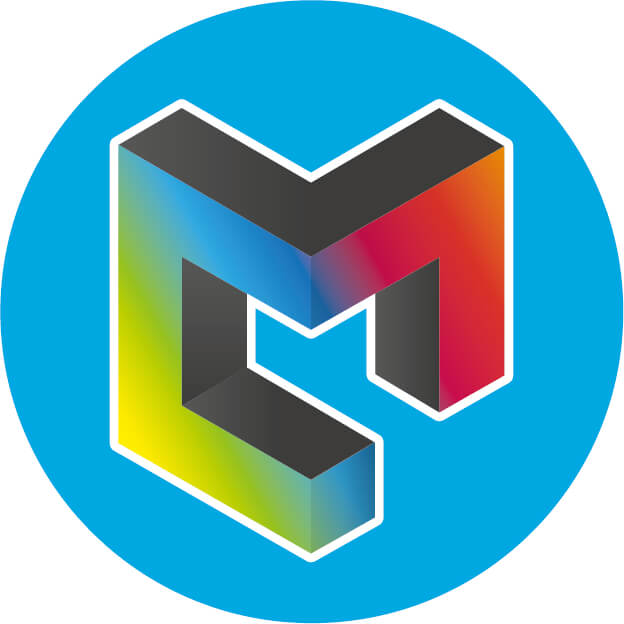 Be a ChangeMaker
Will you join us in taking issue with the current state of affairs? Do you believe we must innovate and adapt in the face of pressing need?
This is our rallying call. We want you to join us in disrupting the status quo and becoming a force for good.
Here's how you can work with us 
Housing partners and Local Authorities – please get in contact to discuss how we can work together to get people into quality, low cost housing.
Colleges and training institutions – give us a call to see how our pioneering course in 3D print construction can complement your existing programmes.