Our tech
Technology with a conscience
Technology with a conscience
Our technology is what makes us unique – combining state-of-the-art
3D robotics and print innovation.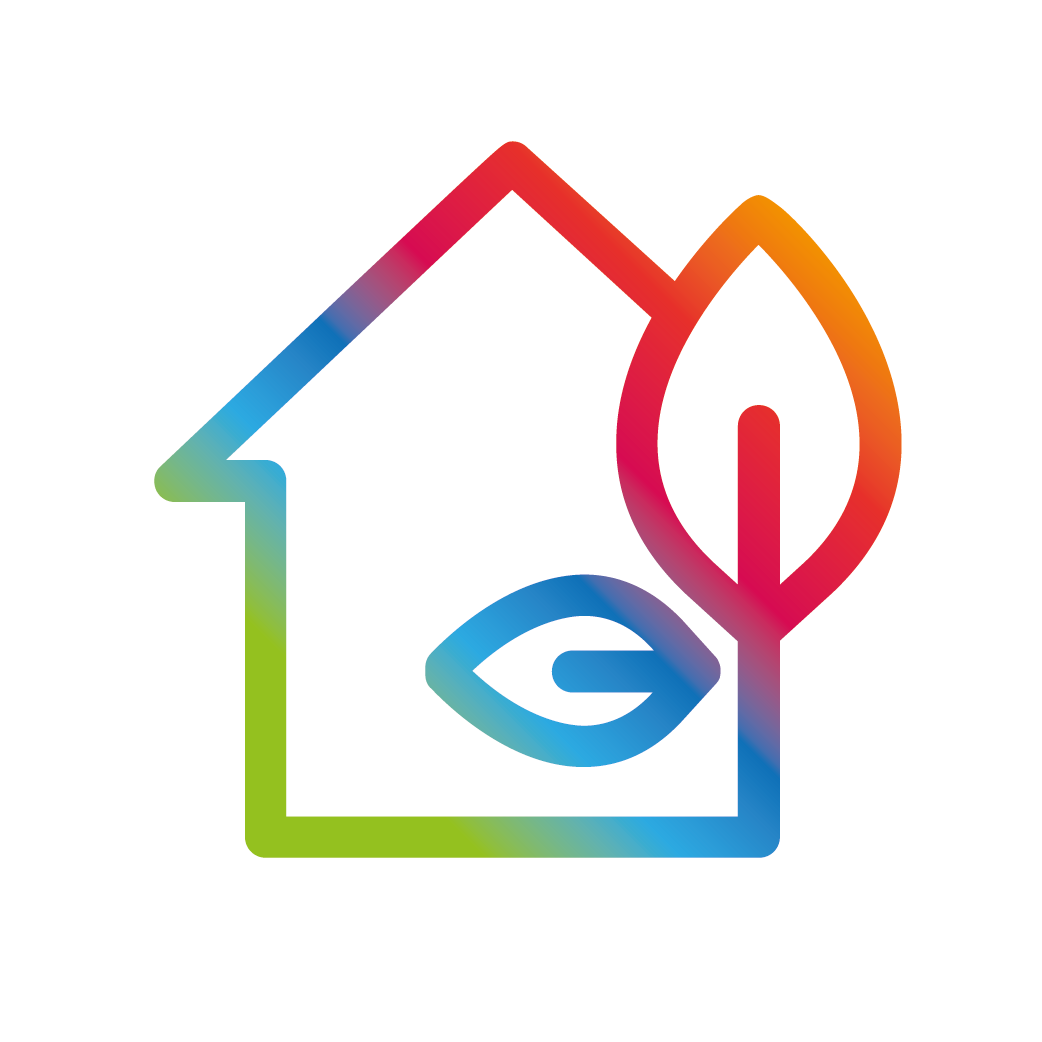 CyBe mortar is 60% more environmentally friendly than Portland cement and offers a high level of thermal efficiency. Because everything is printed to fit a precise digital design, there is less waste.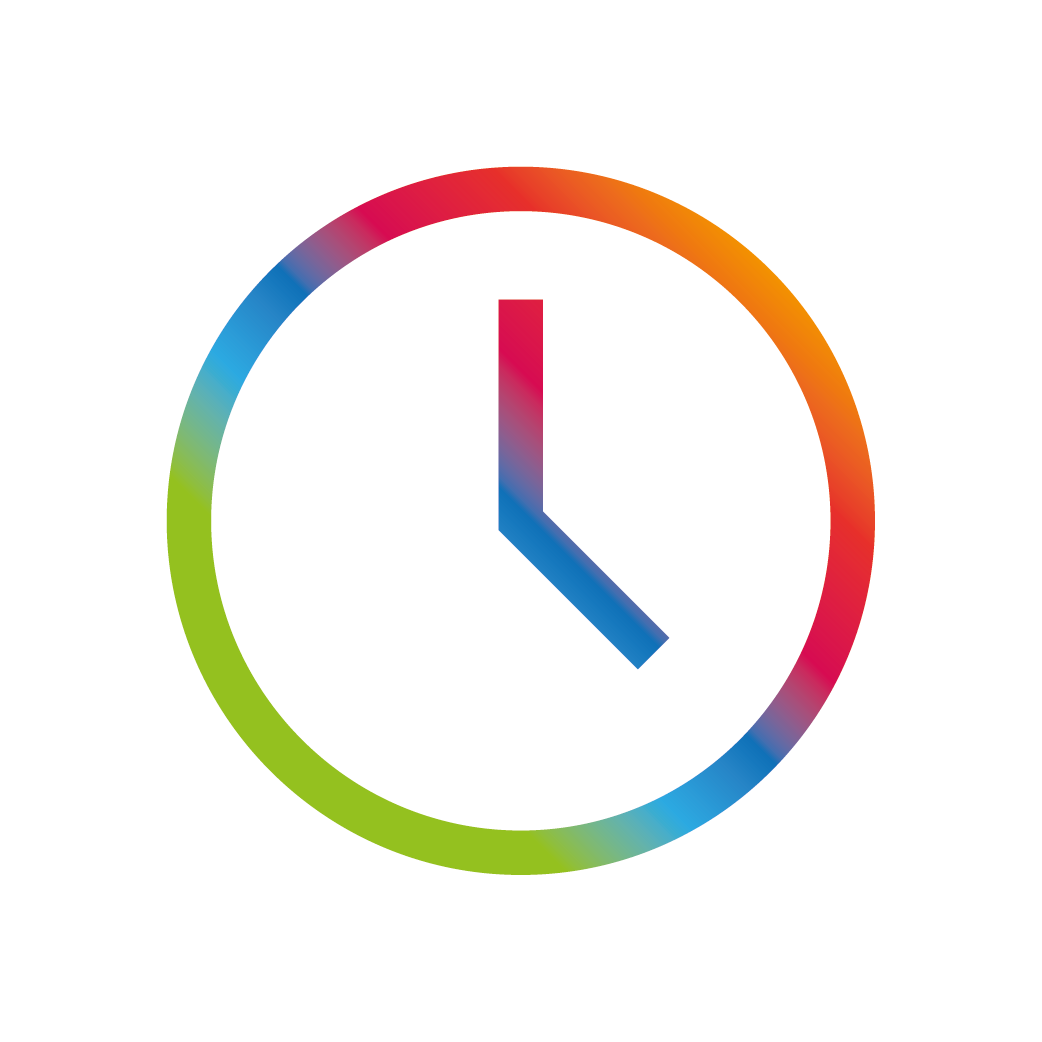 CyBe mortar is load bearing within an hour. Working together with partners, we aim to 3D print everything from walls to infrastructure components at least 50% faster than by traditional methods.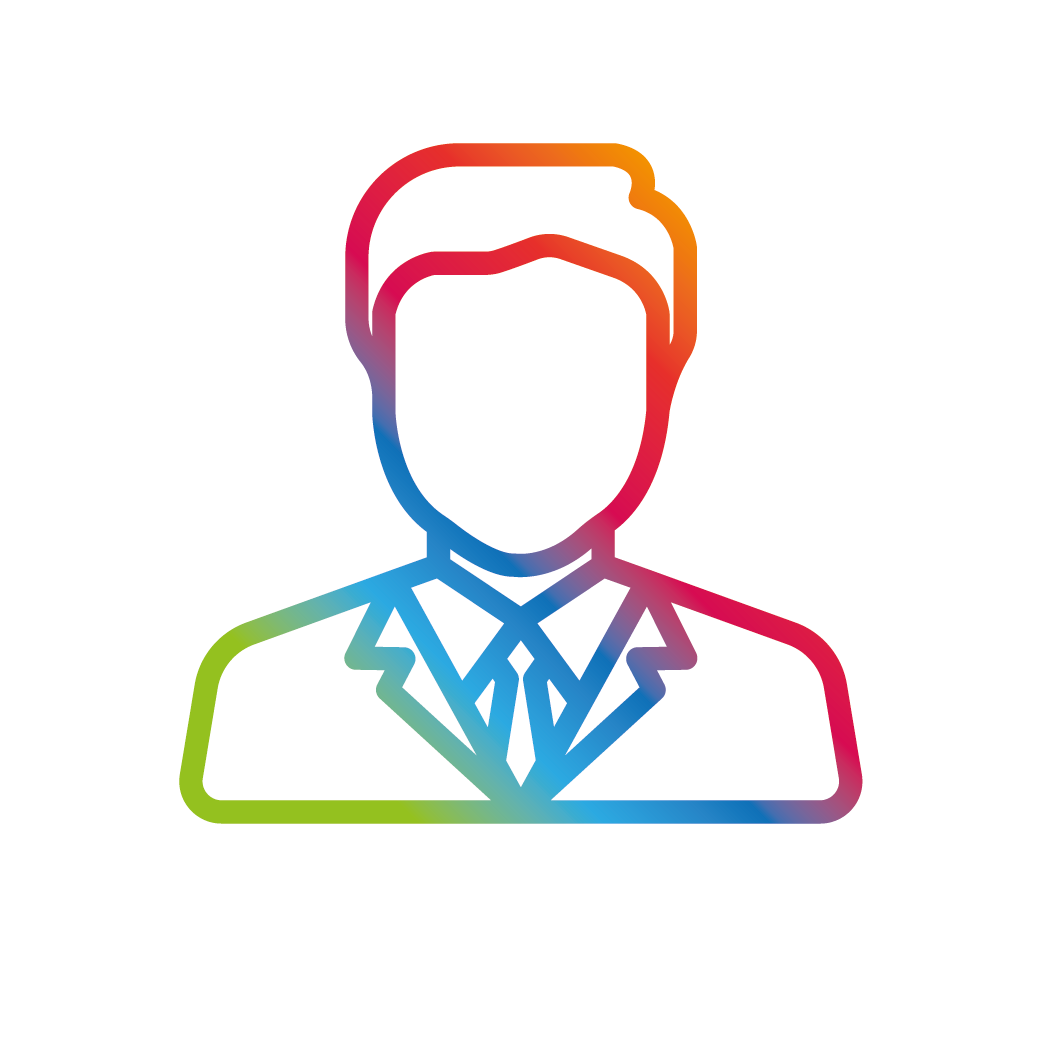 The UK skills shortage for bricklaying alone is expected to be as much as 25% by 2026. We can address this through cutting edge robotics. Our technology aims to save at least 43% of labour needed versus traditional methods, without impacting jobs.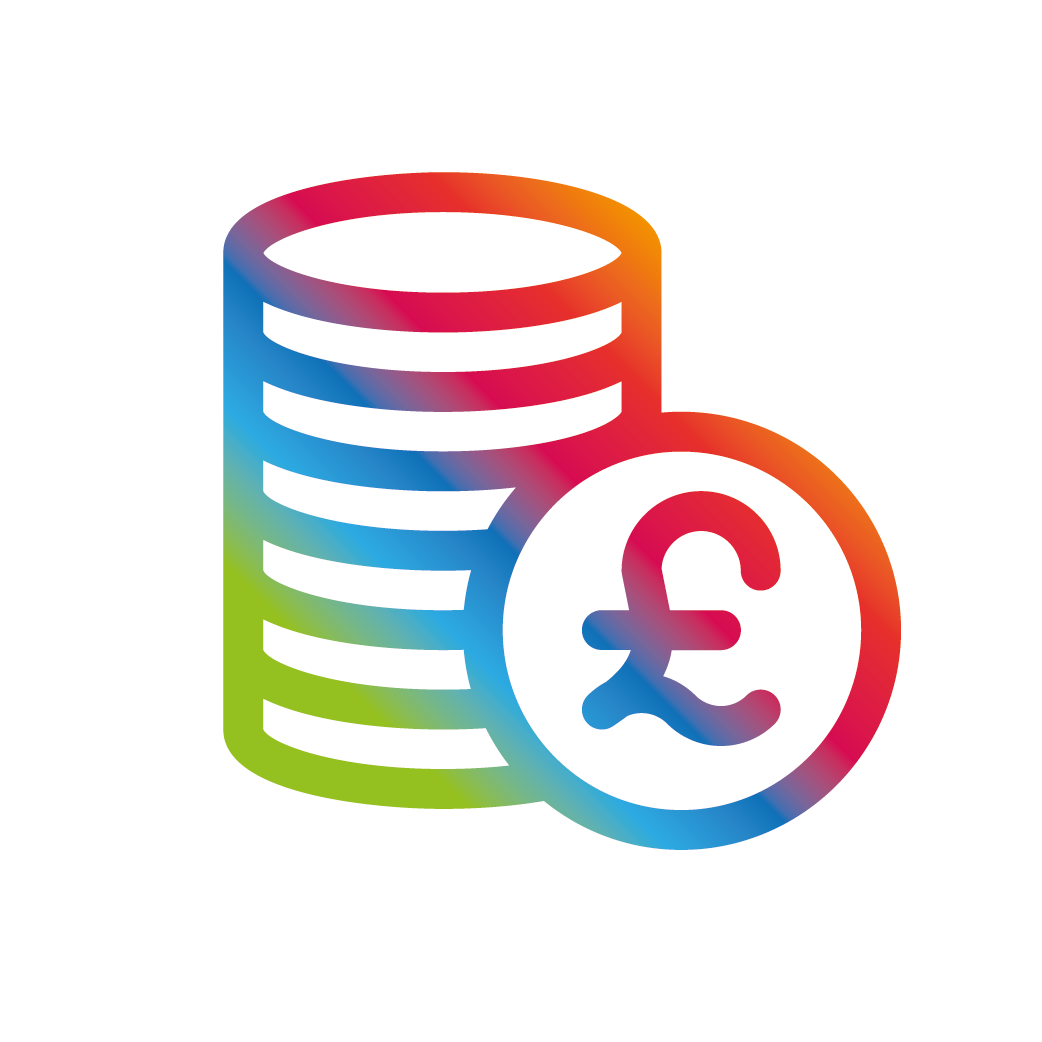 By saving on time, waste and labour, and by having homes and infrastructure ready to use sooner, we aim to create cost savings across the whole construction process.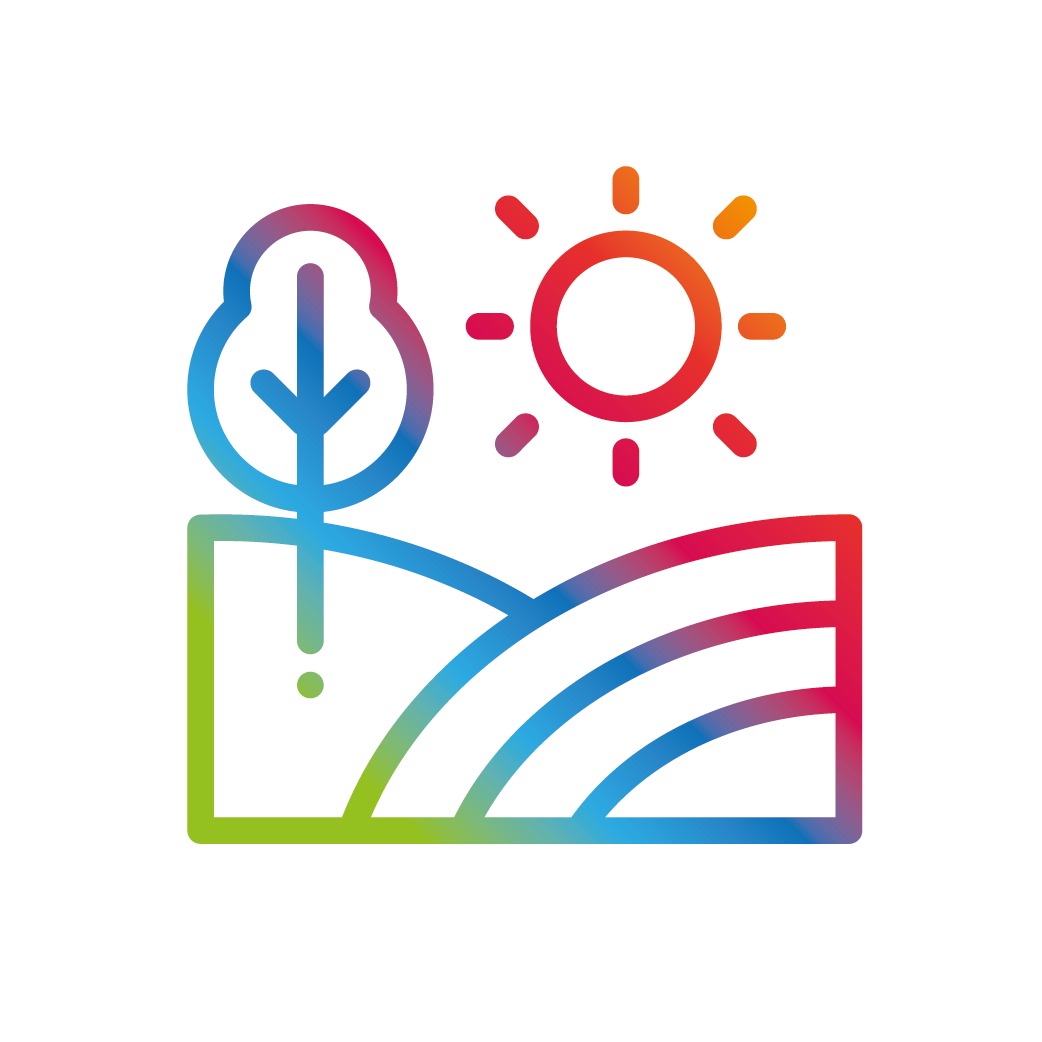 We can print onsite or offsite. Onsite, this allows us to design houses and infrastructure to fit tricky spaces and plots of land that are often overlooked.  
We aim to build low-cost homes that are kinder to the planet and fit for living faster