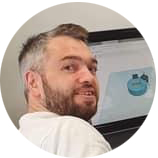 Chris, 32, joined our programme in February 2019. He was living in supported housing and on the path to recovery from substance misuse.
Chris had a background in mechanical engineering but had been unemployed for over five years. During that time, he had developed anxiety and depression. Chris identified that his self-belief and confidence were at an all time low. He struggled to believe that his opinions had value in a work setting.
We helped Chris to create a personal pathway, prioritising activities that would enable him to develop his assertiveness. As the weeks progressed, Chris enrolled onto a local college course for Peer Mentoring. He had the opportunity to mentor Dan, a new participant to the course.
Chris became gradually more involved in ChangeMaker 3D. We invited him to join the Advisory Board, representing the community and the programme. Chris scored his confidence as 8/10 when we asked him to evaluate his progress.
Chris pushed himself further as his aspirations grew, applying for a job with The Nelson Trust charity and successfully completed CSCS construction training.
Chris says his next steps are to save up to buy his own car and move out of supported living. His relationships with friends and family have significantly improved. He summarised the impact of the programme by saying, 'I now like who I see when I look in the mirror'.
Chris scored his confidence as 8/10 and secured a job with The Nelson Trust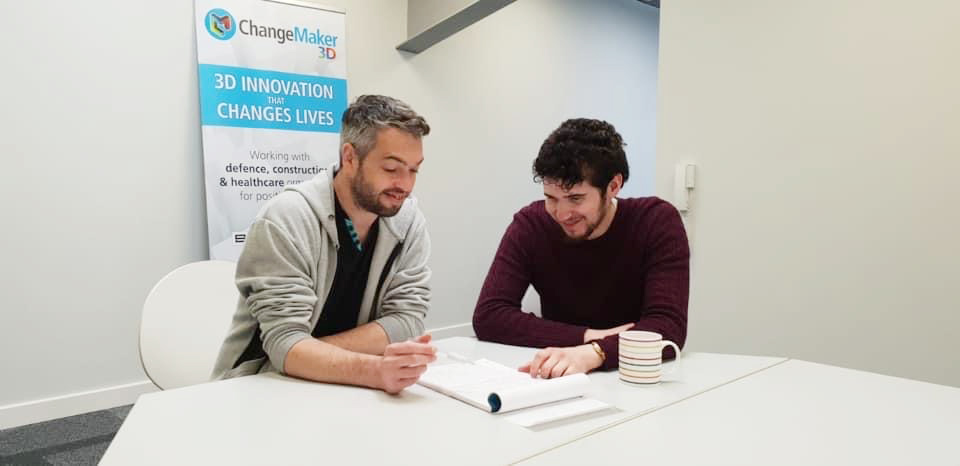 Chris (left) and Dan (right) sharing experiences through peer mentoring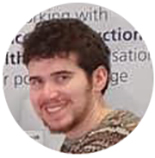 Dan, 23, has autism and dyslexia. He joined the ChangeMakers' programme through grant funding provided by The Barnwood Trust, which covered a 4-day taster session.  Dan quickly excelled at 3D design using software such as TinkerCAD and Fusion 360.
Dan had completed many local training programmes aimed at supporting employability skills, but following a number of difficult experiences, had given up attempting to seek employment.
Once Dan had completed the 4-day taster session, we were incredibly impressed by his capacity to develop design skills. He applied to extend his funding through The Barnwood Trust.  They recognised the quick impact of our programme on Dan's self-esteem and agreed to the extension.
Dan worked with us to co-create his personal pathway.  He identified a need to rebuild his confidence and develop practical employability skills such as communication, teamwork and time keeping. Dan worked on designing concepts related to housing, providing us with his vision and ideas on how social housing could be designed using 3D printing technology.
Dan also benefited from having a Job Coach provided through Gloucestershire County Council. The job coach repeatedly expressed how impressed she was with the programme and with Dan's progress. His mum also confirmed, 'this is the happiest that I've ever seen him'.
Dan explained that he valued being treated like an adult and a valued member of the team. The small, friendly environment and peer mentoring approach allowed him to restore his trust in a workplace setting.
Dan excelled at 3D design. His mum said, 'it's the happiest I've seen him'.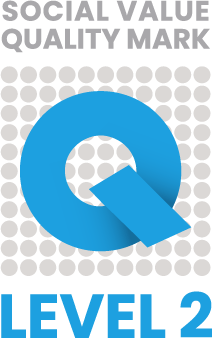 "We have a forecast social value of £3.50 for every £1 spent, supporting participants though our ChangeMaker Programme"