About us
Luke Wadley
Managing Director
Luke is highly technical and creative thinker, who is dedicated to delivering outstanding 3D innovation for both business and society. Luke has experience of working with both large corporations and SMEs alike. He recognises the role that emerging technology can play in disrupting industry, and enhancing productivity. Luke is deeply passionate about using ChangeMaker3D as a force for good to not only improve mental health, but address global social challenges. Luke's passions outside of work are based around his family and making time for bikes, rugby and golf.
Natalie Wadley
Director
Natalie is a pioneering and ambitious leader who has developed multi-award winning social change programmes, and operated at a Board level to embed social value within the supply chain. Natalie is proud to be increasing the profile of women in the 3D sector and her well established professional network enables her to champion social value and create social legacy. Family is first for Natalie, but she enjoys the opportunity to express her creativity through art and photography.
Jason Williams
Non-Executive Director
Jason is a CEng with the Institution of Mechanical Engineers and a licensed Project Manager. With 33 years of experience supporting major public sector programmes as a System Safety Specialist, UK Government liaison officer in the USA, Project Manager and Production Engineer, Jason is committed to public service.
Jason and his family have fostered adults and children since 2005, supporting families with complex needs, working to keep families together and improve outcomes for looked after children and their families.
Jason knows, first-hand how difficult it is for the most vulnerable in society to regain order and control in their lives; he believes that skills, stability and a stable, safe home is the foundation that allows children and adults to thrive, grow and contribute to society at large.
Ethical Governance
We recognise the importance of ethical and transparent governance to 'hold the business to account'. Therefore, we have built an experienced group of independent advisers to provide robust governance on finance, technical, brand and social value development. Their combined experience enables them to provide stewardship and access to a diverse range of global networks.
We are the facilitators of social change and recognise the powerful contribution of individuals when building the RISE programme.
Imprinting Skills for Life through ChangeMaker RISE
ChangeMaker RISE represents the social and ethical pledges that we stand for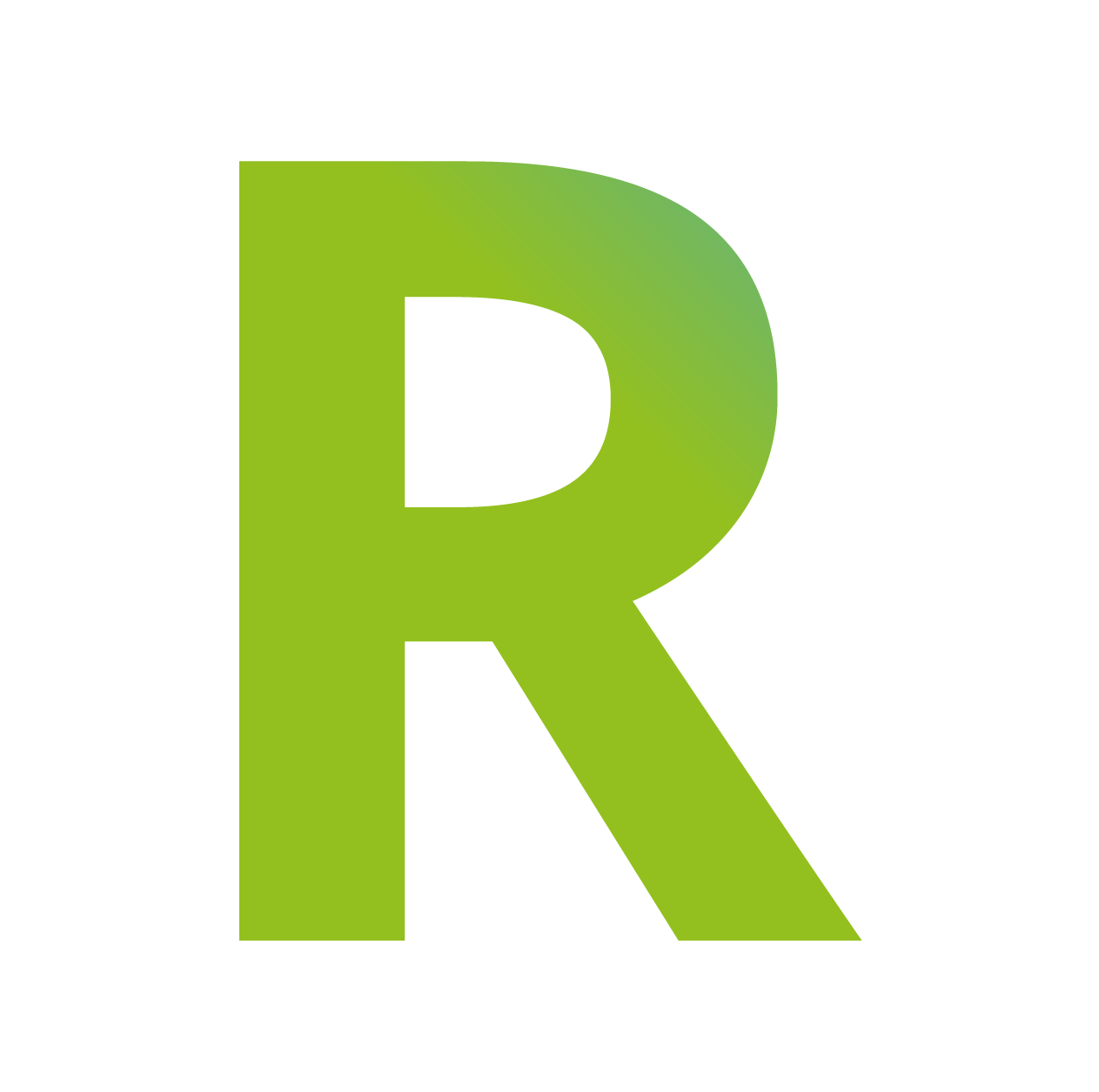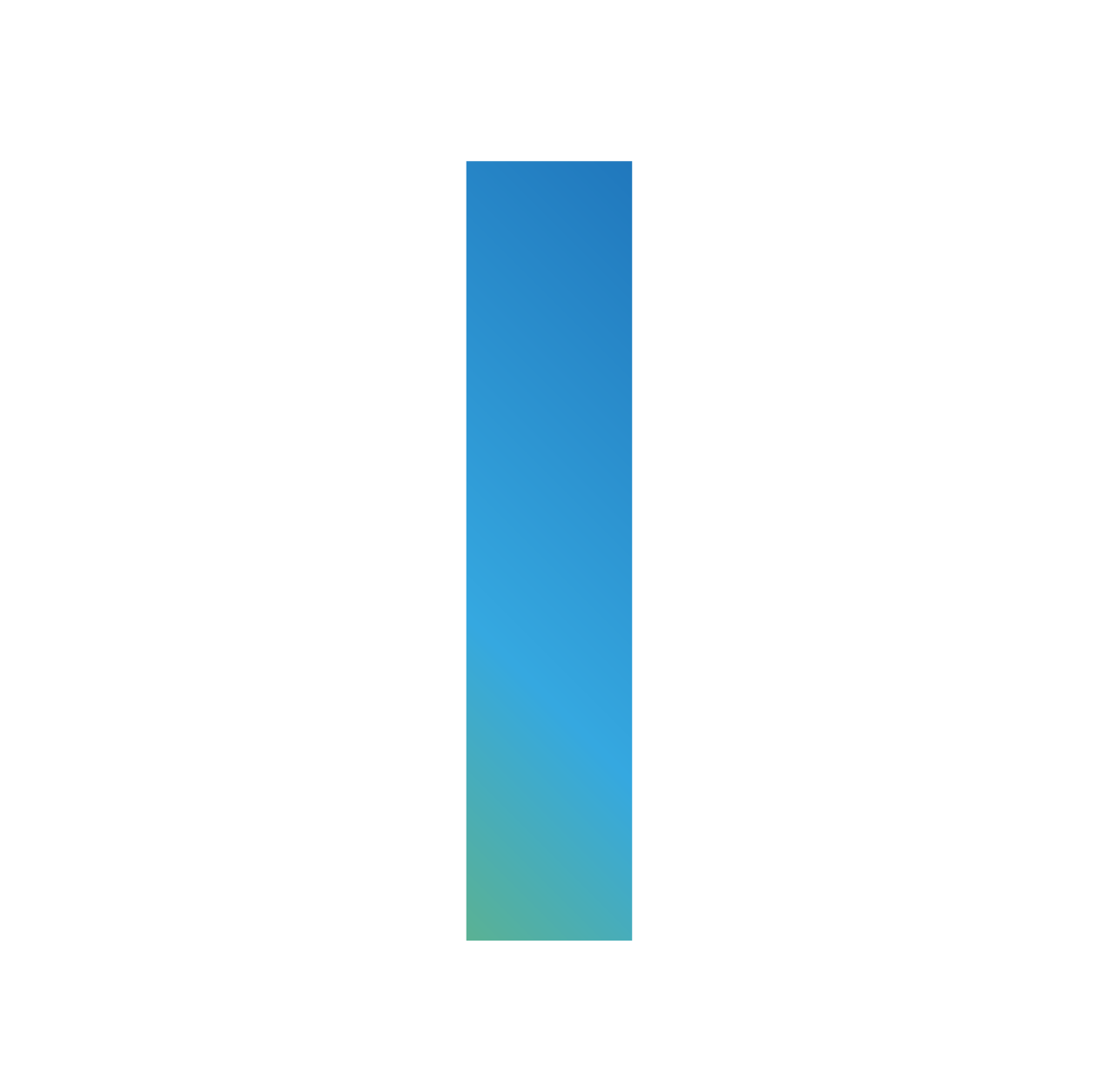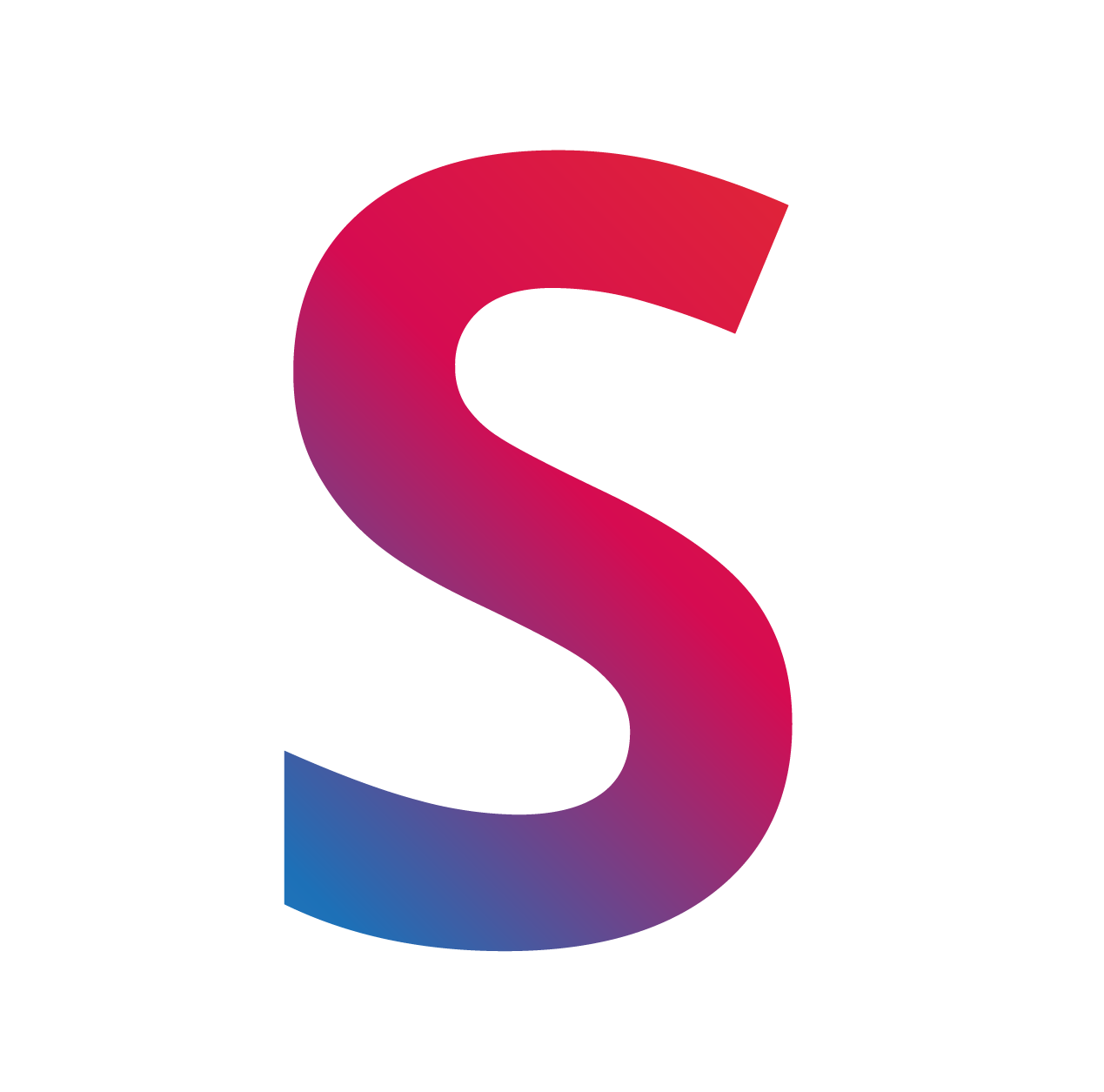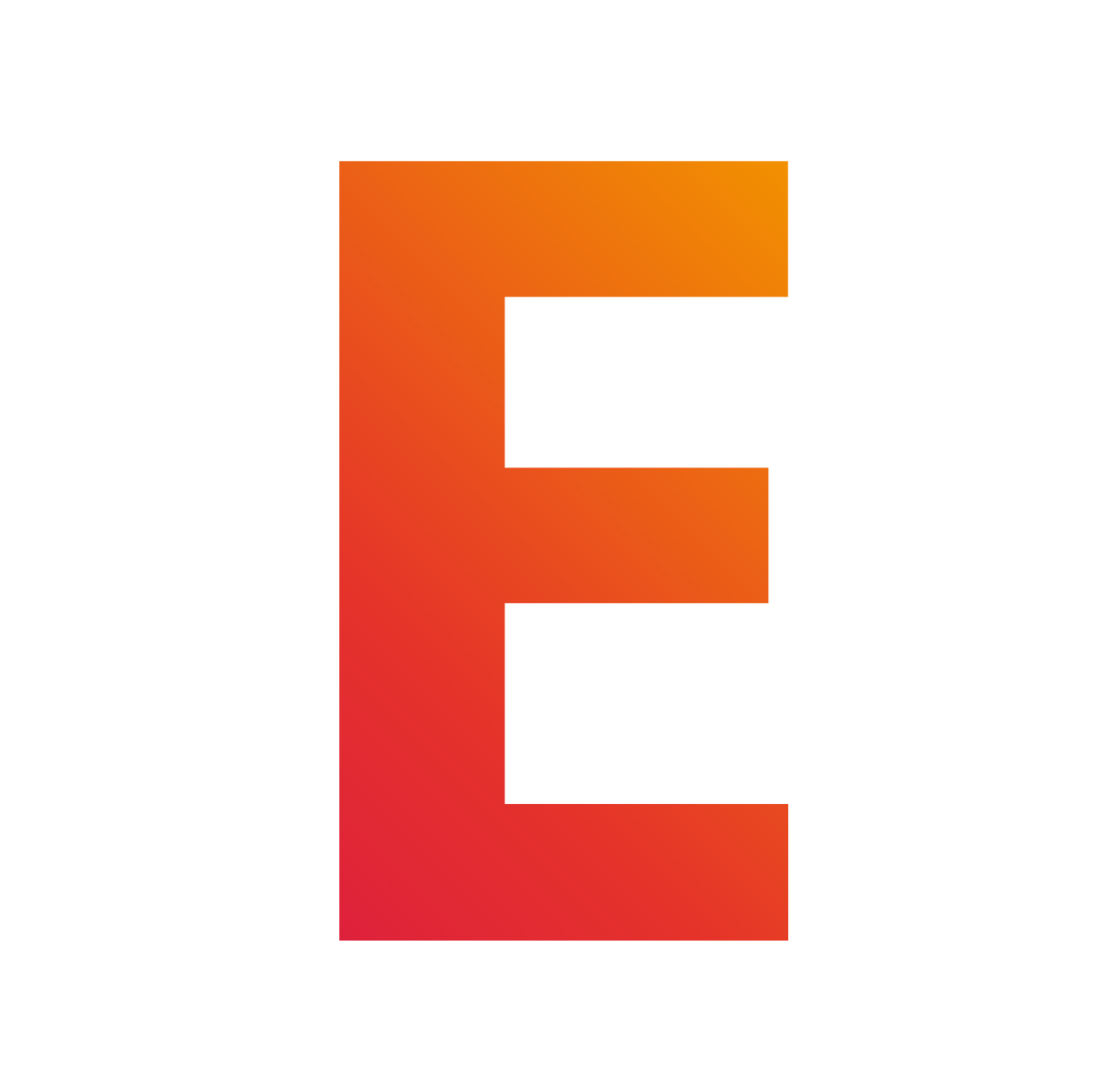 By imprinting skills for life that enable society to RISE, we are bringing together those most in need, with a keen focus on improving mental health.
We are deeply committed to supporting ex-military and young people, because they are often marginalised and require support to redefine their sense of self. Both groups are experiencing mental health issues on a scale not previously see, which can leave them lacking the emotional resilience required to live a meaningful life.
We reinvest profit into our unique ChangeMaker RISE programme which improves the skills and emotional resilience of ex-military and vulnerable young people, here in the UK. Experience tells us that our approach strengthens the impact we can make on both groups, leading to an increased sense of self and the ability to create a legacy for society.
Our Social Pledges
RISE up out of Poverty – Remove barriers to social mobility that increase choice and remove individual poverty
RISE into Equality – Provide equal access to 3D technology and skill development
RISE on to Employment – Develop emotional resilience that enables individuals to gain and sustain employment
RISE of Social Value – Embed social value into the supply chain and empower both business and society to RISE.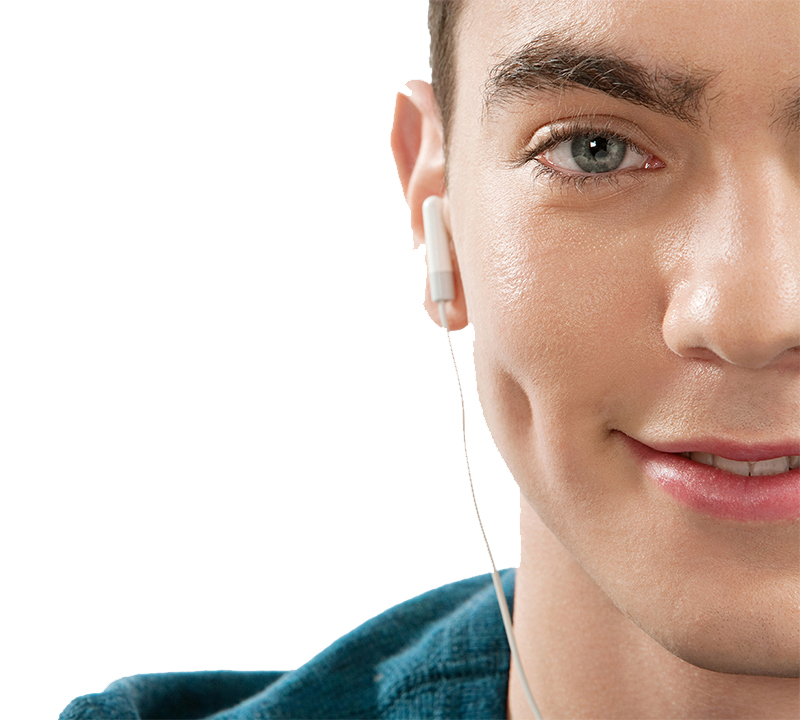 Our Training
The ability to fail and learn is critical when maintaining an innovation mindset and culture. Our centre provides the time away from day to day priorities and promotes knowledge transfer, and innovation through failure.
• Practical industry training on emerging technology
• A dedicated pathway for young people to increase 3D skills
Our training model will remain agile, responsive, and provide regular exposure to technology that stimulates creative and collaborative thinking, with the ability to try and fail in a controlled environment.