Passionate about using tech for good
We are people with a passion for using technology and innovation to solve the world's most pressing issues. You could call us social technologists. We take a challenge such as homelessness and work relentlessly to find a solution.
We work alongside trusted partners in the house-building and skills sectors.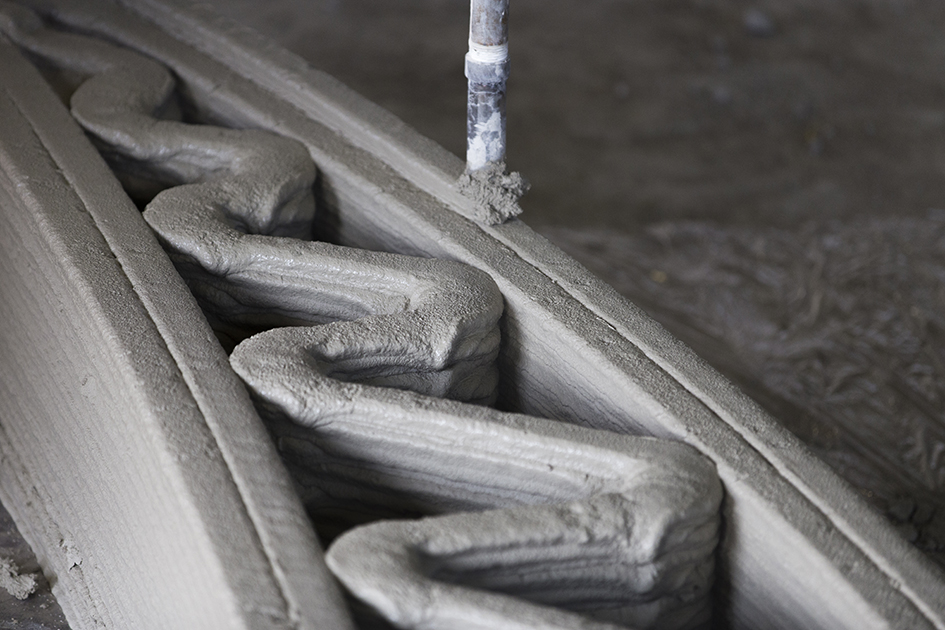 The four values at the heart of ChangeMaker 3D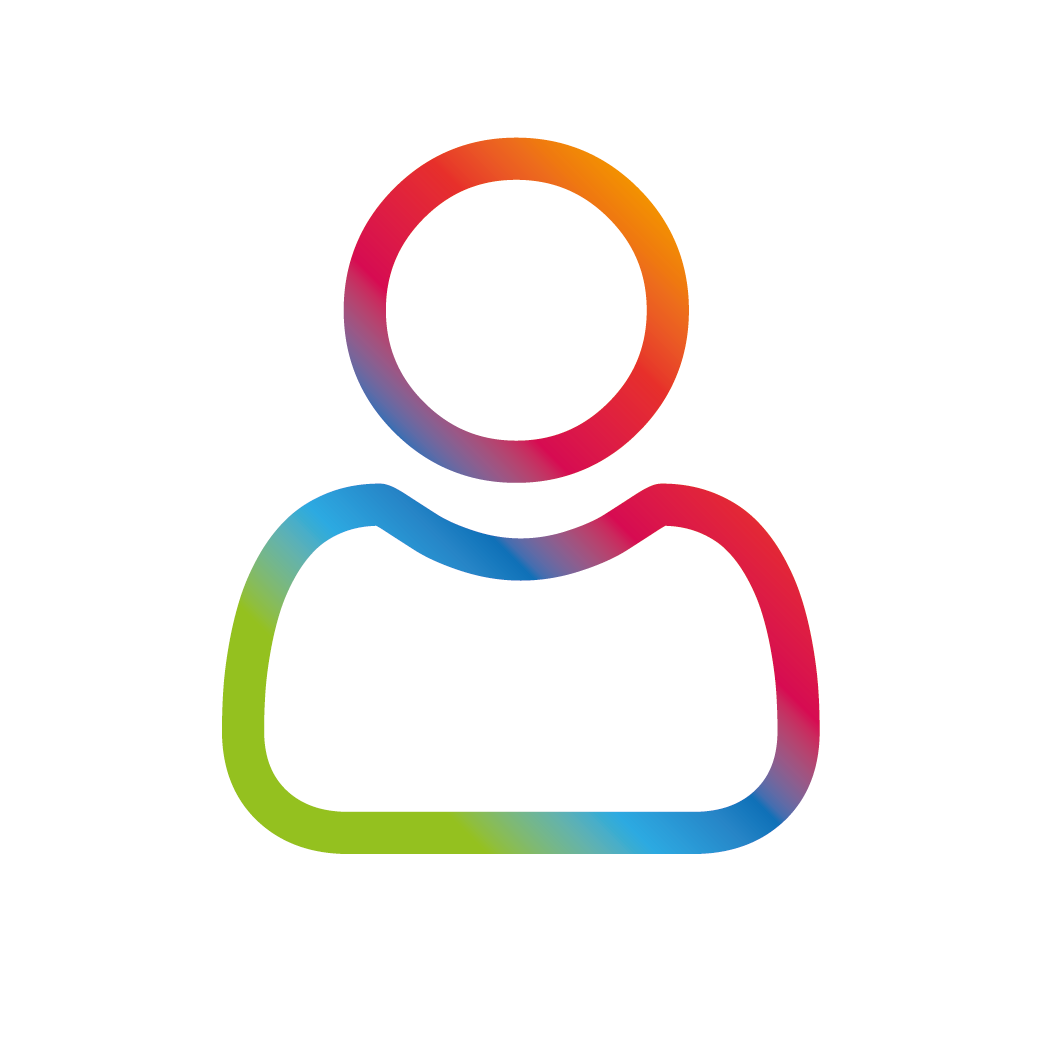 Community building
Affordable homes don't often exist in isolation. By involving communities in the building process, we equip them with the skills and sense of ownership to thrive.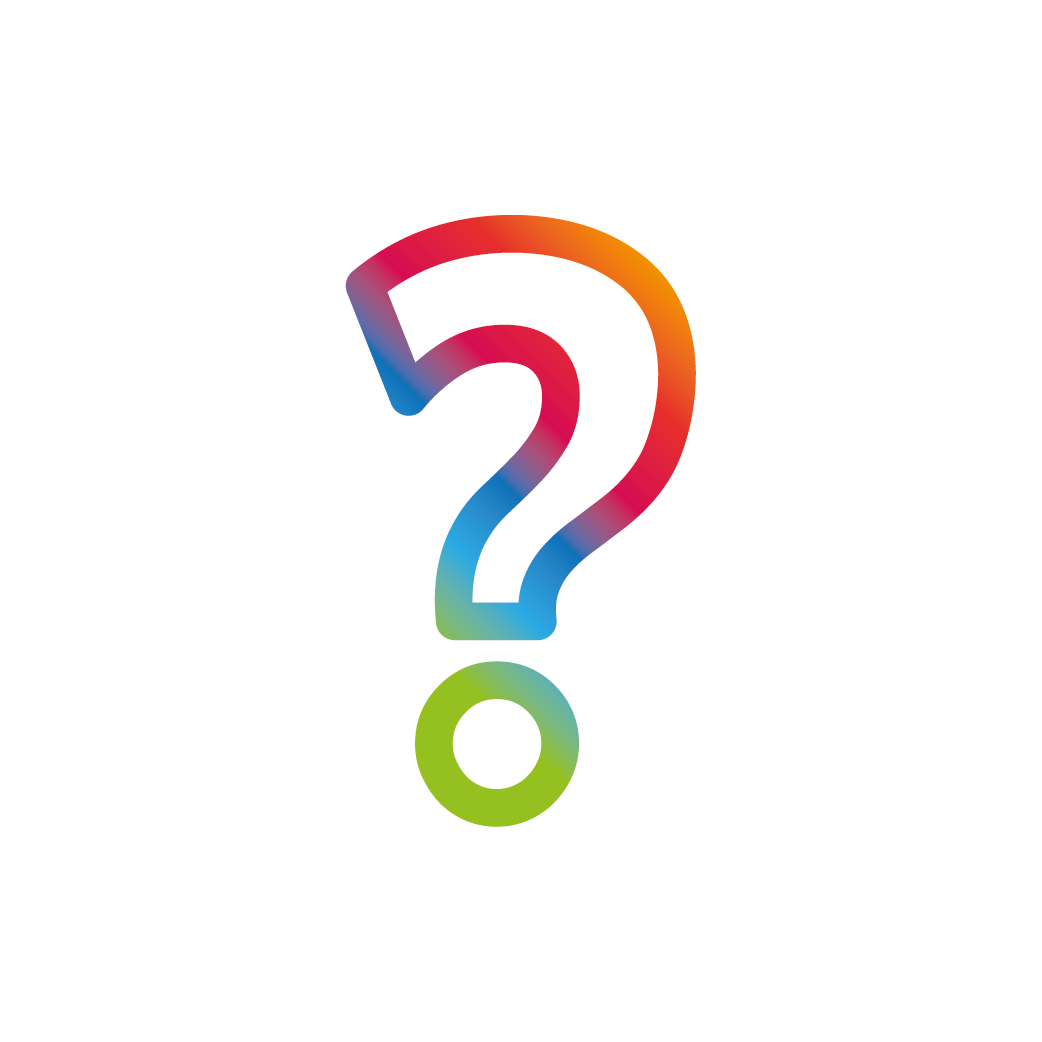 Challenging the status quo
We are fearless in questioning whether things can be done smarter, faster, more sustainably. It's in our DNA.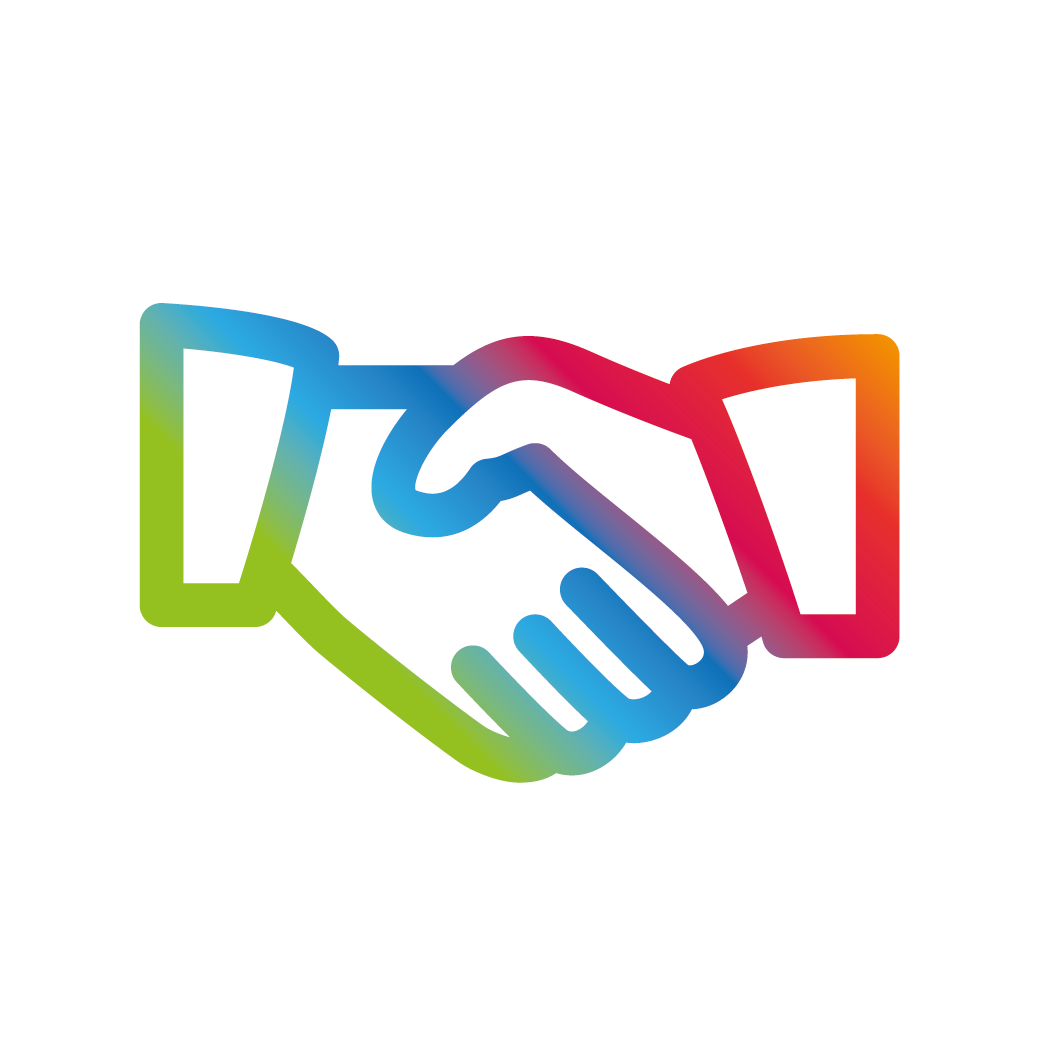 Collaboration
We build brilliant partnerships to achieve brilliant outcomes for people in need.  We are selfless in sharing ideas that benefit society.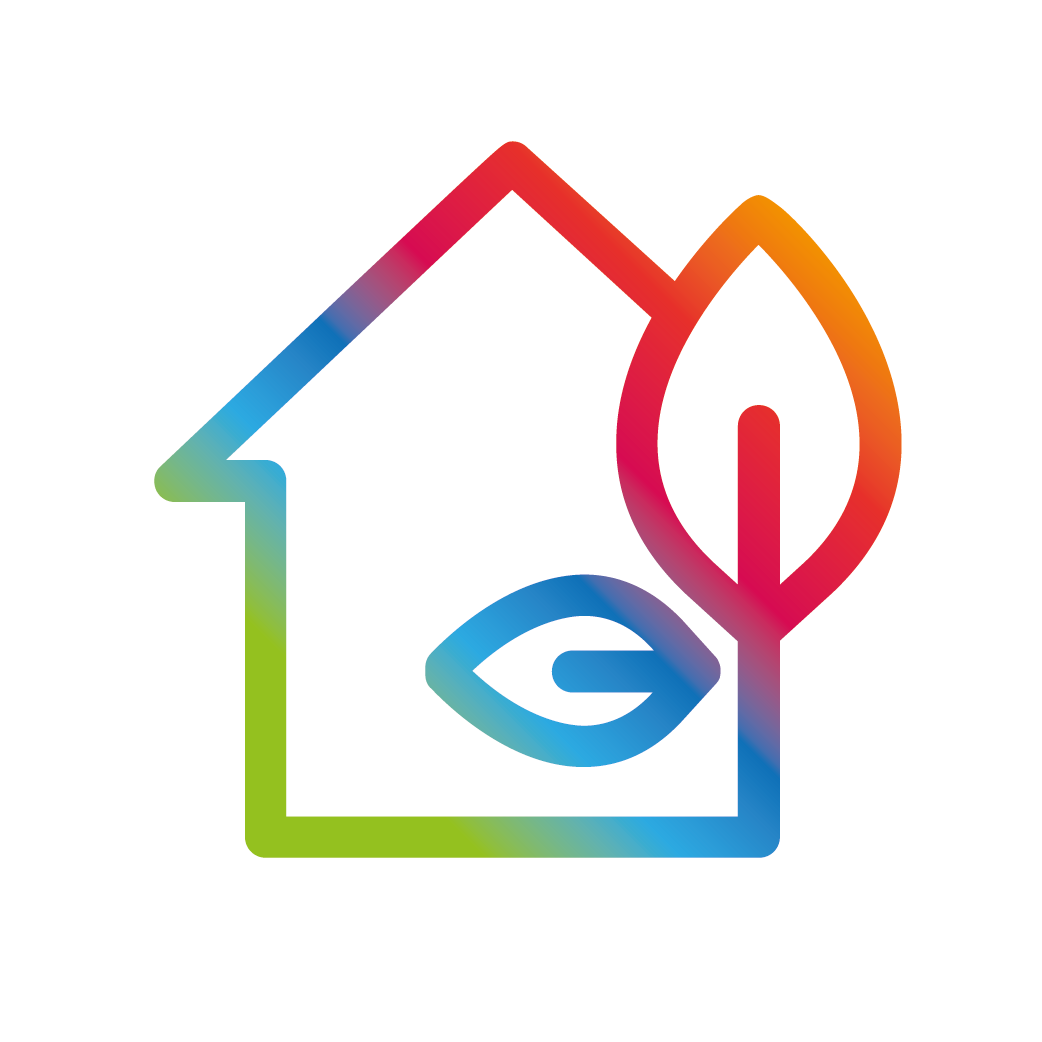 Care for the environment
We are uncompromising in using the most sustainable, ethical materials and methods at every stage of build. Our ambition is to create Carbon Neutral housing by 2030.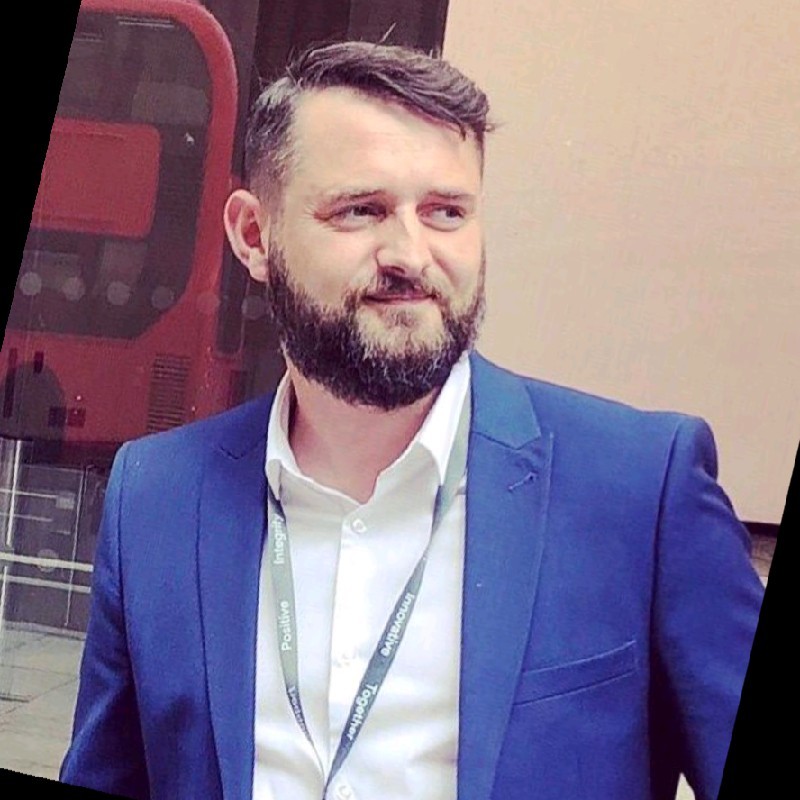 Luke Wadley
Managing Director
Luke is a highly technical and creative thinker who is dedicated to delivering outstanding 3D print innovation for business and society. He has over 20 years' experience in the print industry, most recently as Operations Director for We Do Print, a Gloucestershire-based Social Enterprise. Luke was accountable for all aspects of the We Do Print business including the provision of training to disadvantaged young people. He helped 86% of course participants to successfully move into employment, education and training.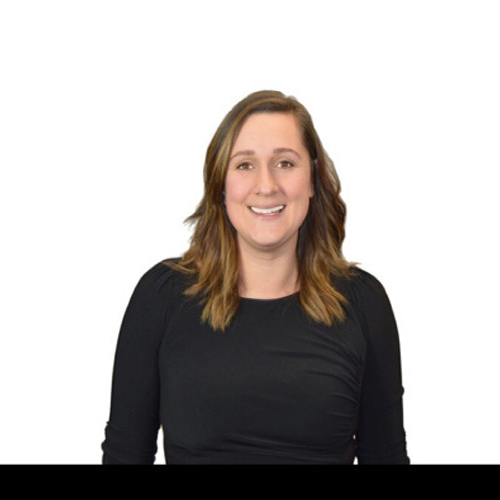 Natalie Wadley
Director
Natalie is a pioneering, ambitious leader who has developed multi award-winning social change programmes. As Director of Commercial Foundations CIC, the social enterprise arm of Commercial Group Ltd, she operated at board level to embed social value within the supply chain. Natalie is proud to be increasing the profile of women in 3D print construction. Her well-established professional network enables her to be highly influential in championing 'business for good' and driving social legacy.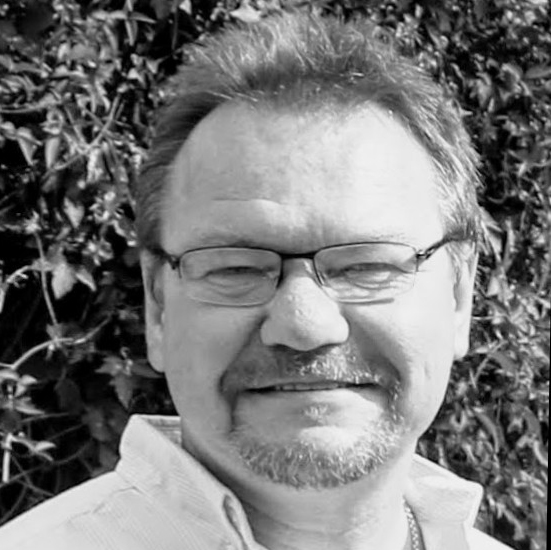 Jason Williams
Non-Executive Director
Jason is a Chartered Engineer with the Institution of Mechanical Engineers. He has 34 years' experience supporting major public sector programmes, with previous roles including System Safety Specialist, Legislation Lead, Risk & Business Manager, UK Government Liaison Officer in the USA, Project and Contracts Manager.
Jason and his family have been foster carers since 2005 and are skilled in supporting vulnerable people with complex needs. Jason is passionate about the role that skills can play in helping people to thrive and contribute to society.
ChangeMaker 3D is supported by an advisory board comprising UK experts from business and construction.